Rachel Costello
I love talking about how to fully enhance an interior space or perfect a recipe, as well as what happened on the most recent episode of Game of Thrones. You're likely find this film and dog enthusiast searching out the most stylish trends and the most useful lifestyle tips to make your life that little bit easier.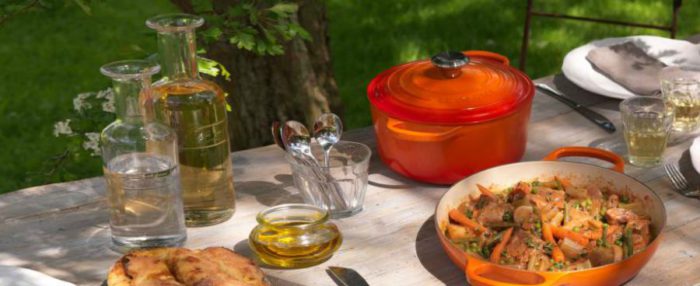 There's still a while left of summer, so enjoy it the best way we know how: with food. Add a fun touch to your kitchen this season with Le Creuset's ceramic cookware in bold colours, such as teal, cassis and volcanic orange, which is particularly vibrant and beautiful.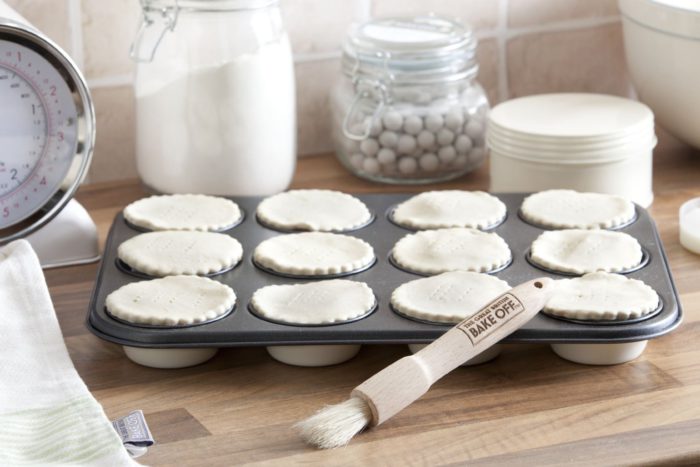 The Great British Bake Off has become a bit of a national treasure, and we know its return next week is greatly anticipated. Get ahead of the game, dust off the baking tins and the mixing bowl and get back into baking with The Hut.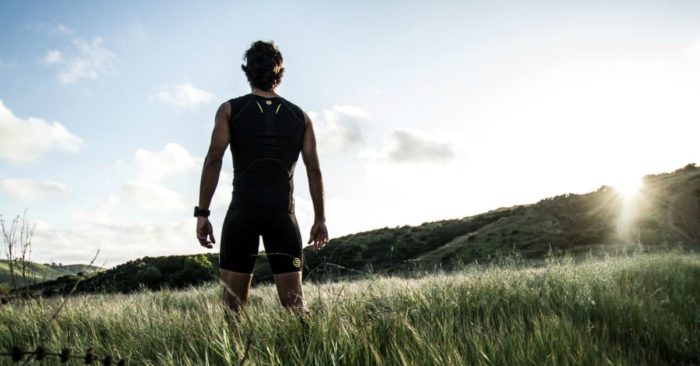 Compression wear and base layers are always thought of as a great idea, something we 'need to buy' and must add to our sportswear collection, but what's the real story behind compression wear? In this article, we'll cover the difference features of compression garments and base layers, showing how they can improve your sports performance and recovery.