Rachel Costello
I love talking about how to fully enhance an interior space or perfect a recipe, as well as what happened on the most recent episode of Game of Thrones. You're likely find this film and dog enthusiast searching out the most stylish trends and the most useful lifestyle tips to make your life that little bit easier.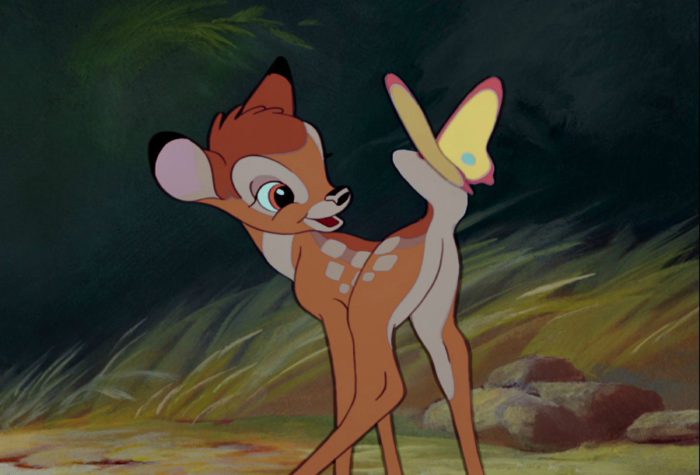 Disney has had an unbelievable power to enchant, captivate and entertain us for almost 80 years. We still cherish these films from as early as 1937, when the first Disney film Snow White was released. Disney Buy One Get One Free is back at The Hut for 2015 starting with DVDs.

As always, The Great British Bake Off has captivated the British public this year. It's gone by far too quickly with the semi-final airing last night. In the run-up to the final next Wednesday, we thought we'd share our 6 favourite things from series 6 of GBBO so far.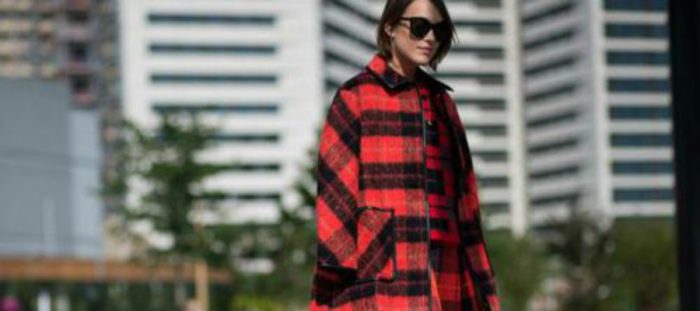 At The Hut we have put together a few edits based on some of these trends so you can shop on-trend, high-end fashion inspired directly by one of the biggest and most prestigious fashion events in the world.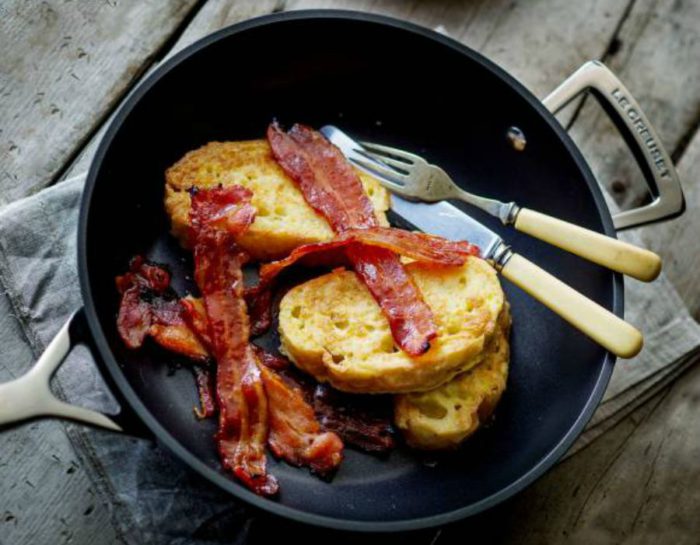 Brunch could quite possibly be one of the greatest inventions of our time. We might be exaggerating with that one, but we do absolutely love it. Our homeware buyers and traders here at The Hut have put together a Le Creuset breakfast collection edit where you can find everything you will need to create the perfect weekend brunch.