Emma Bowkett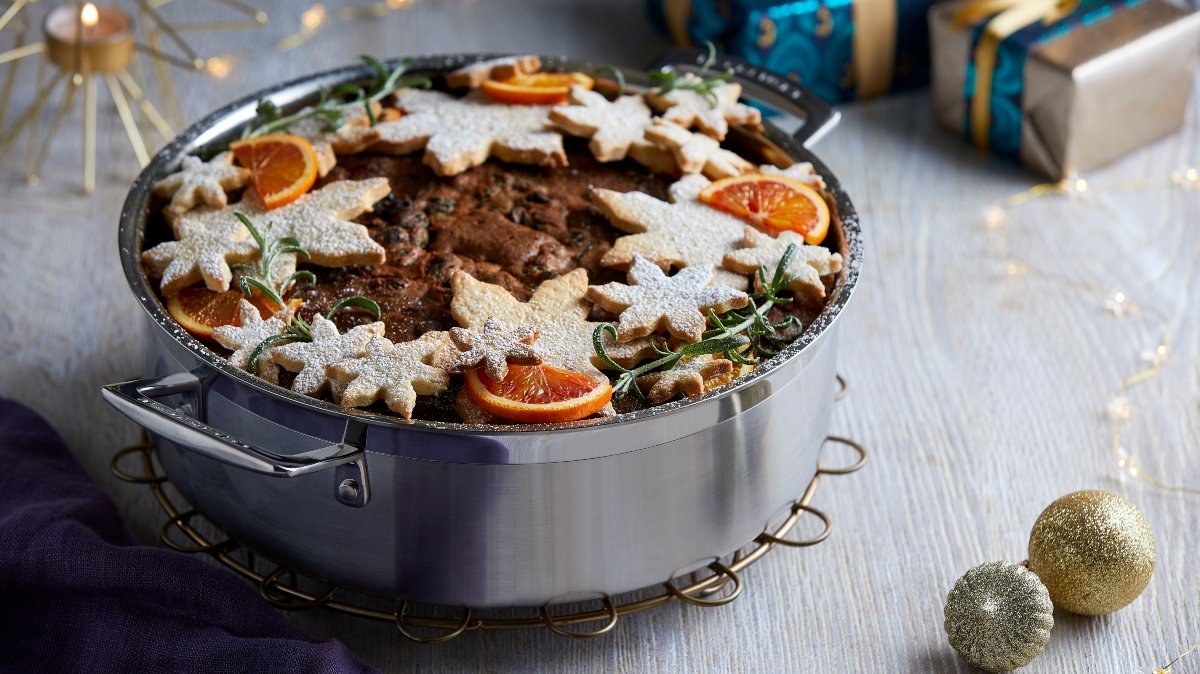 There's nothing quite like the change of seasons to get you in the mood for some festive bakes. This season, Le Creuset is celebrating as we approach the 100 year anniversary of art deco with some throwbacks in the baking department.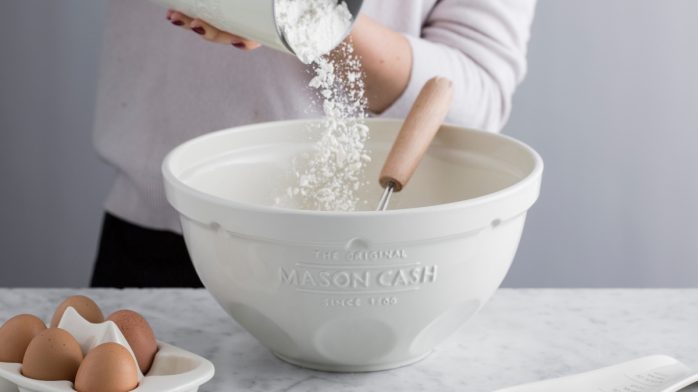 we've paired up with Mason Cash to bring you some recipes to make you excited to be back in the kitchen.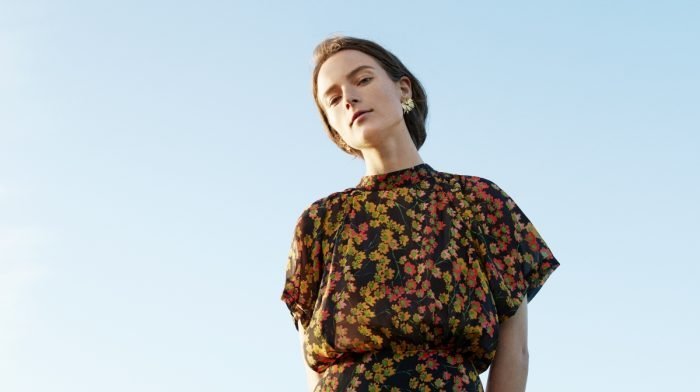 To save scrolling time and give you longer out in the sun, here are our suggested buy now, wear now summer saviours. For all your on trend and ready-to-wear needs, look no further.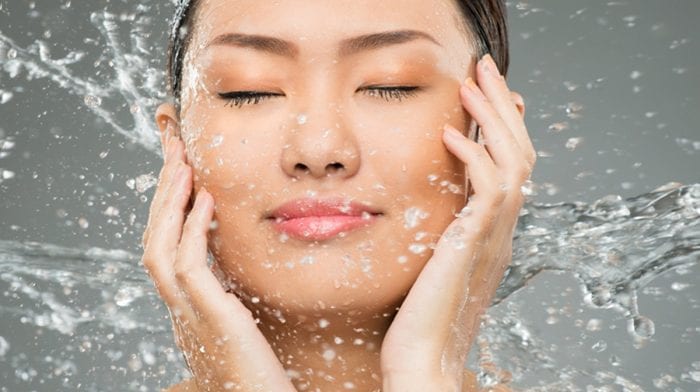 With the average adult body made up of around 60% water, carrying nutrients around the body and regulating temperature it's never been more important to stay hydrated. We teamed up with the experts at ESPA and Brita for some top tips on how to keep your body and skin hydrated.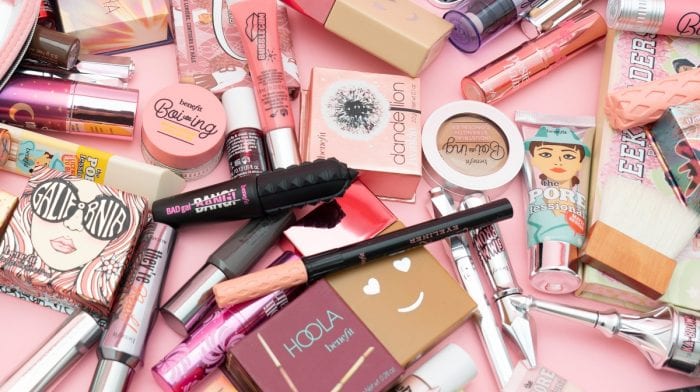 Benefit Cosmetics has officially launched at the Hut and we couldn't be happier! Taking the top spot for the UK's most loved, brow, mascara, bronzer and primer products, they've pretty much got your whole face covered. From creating the perfect base coverage to bringing your brows to their full potential, we're taking you through the benefit bestsellers we're adding to our basket.