Emma Bowkett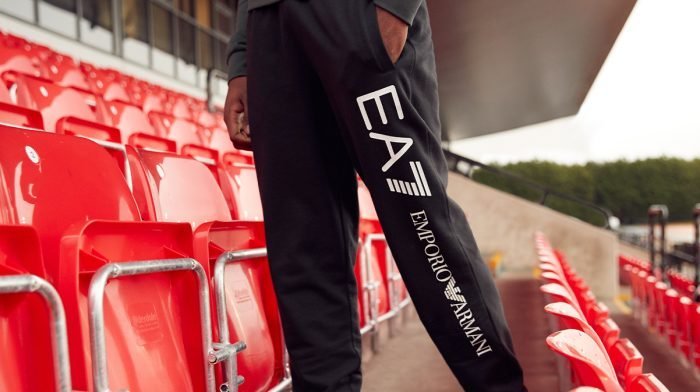 A bit confused about the different labels that sit under the Armani umbrella? We're here to give you a clear breakdown on all that is the Italian fashion house, and why Armani Exchange, EA7 and Emporio Armani should most definitely feature in your wardrobe.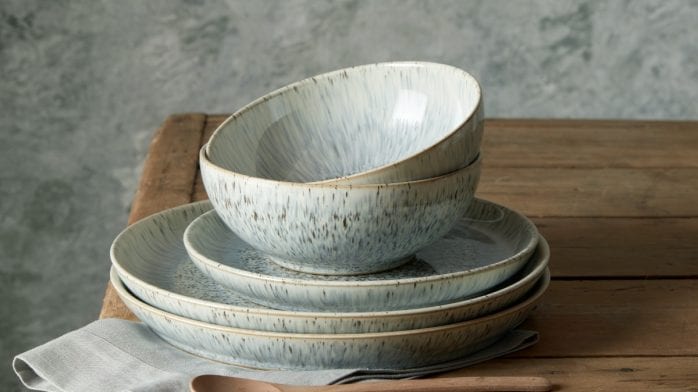 At The Hut, we have picked out our favourite guilt-free brands that embrace sustainability through their products, brand ethics and business practices. Take a look...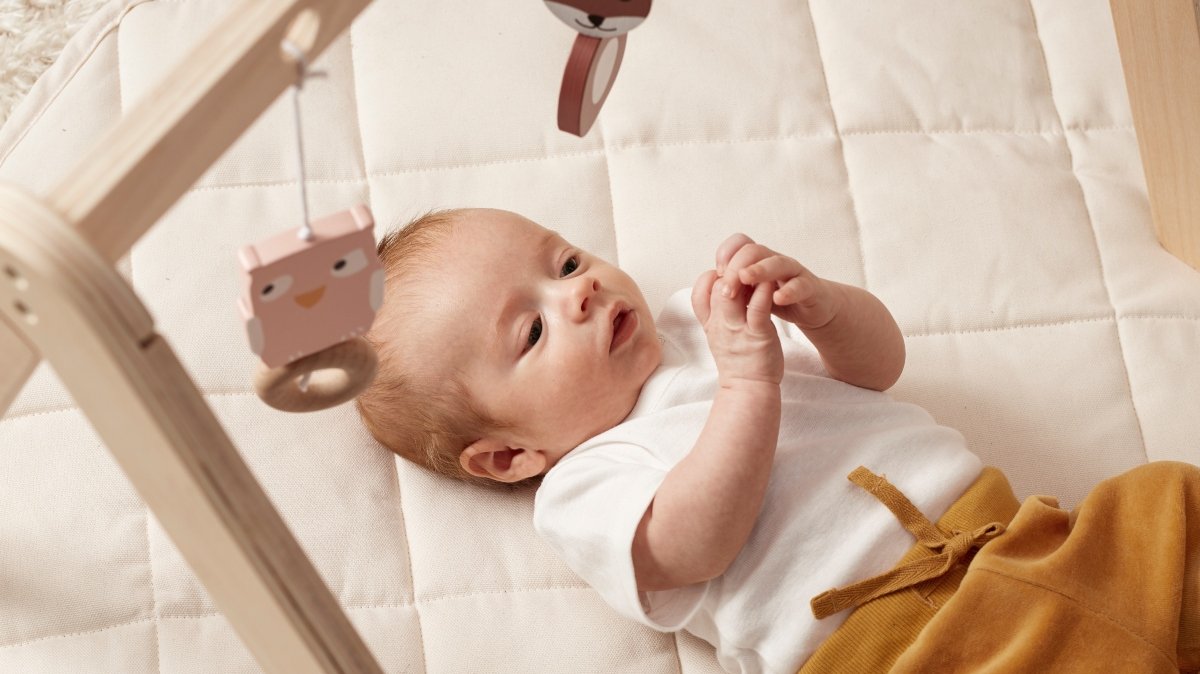 Whether you're looking for the best baby shower gifts for baby boys, girls or most importantly mum, you're in the right place. Check out our top 10 baby shower gifts.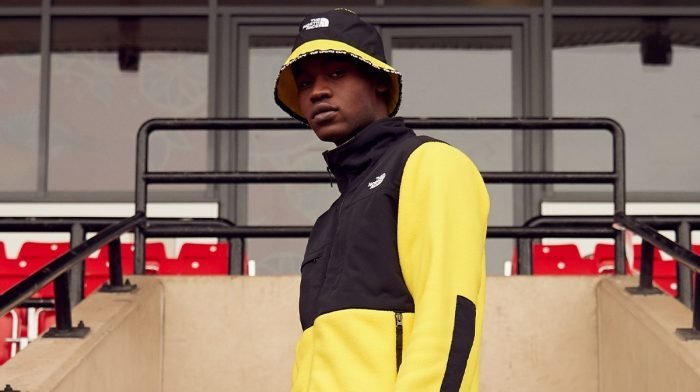 The North Face is synonymous with exploration and has been ever since its creation in 1966. Read our buyer's guide for everything you need to know about the brand.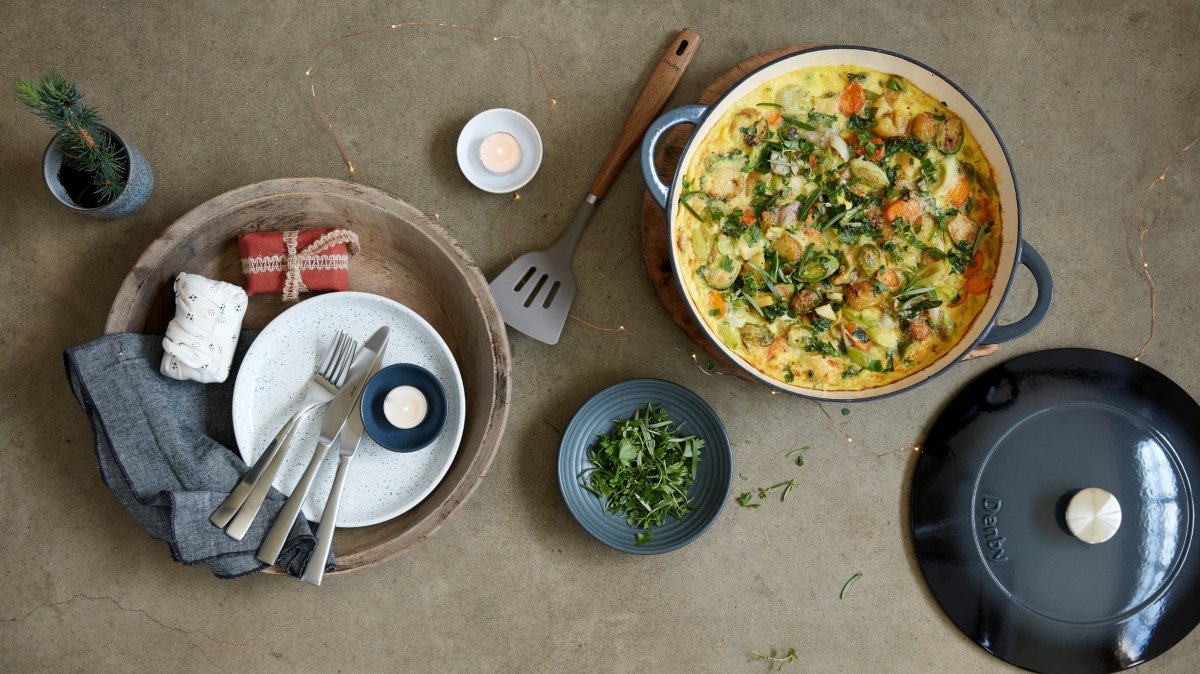 We teamed up with the tableware and cookware experts at Denby pottery to treat you to some quick, easy and wholesome vegetarian recipes that you can take into the new year with ease.