Emma Bowkett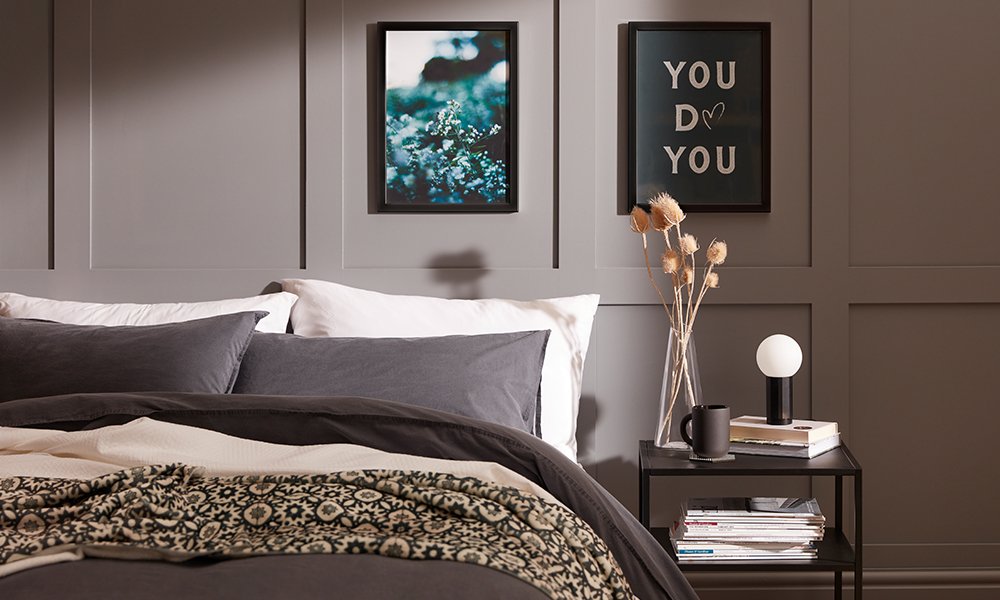 in homeware has teamed up with our favourite interior design enthusiasts to collaborate on three new collections of new season homeware. We sat down with Charlotte Greedy to get the inside scoop on the new collection and to find out a bit more about Miss Greedy's Home.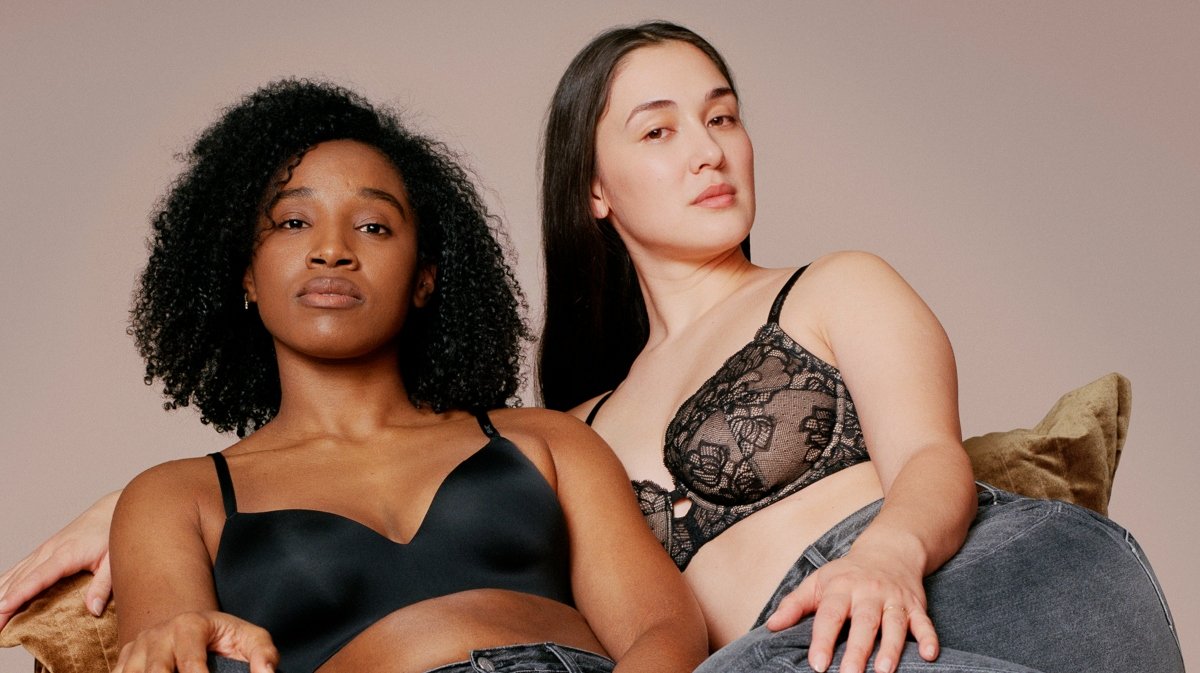 From their boxers to their fabric bras, comfort and support is just as much a priority as style, with their quality composition making Calvin Klein underwear sets a must-have. From what a size M means to how to measure your bra size, here's our Calvin Klein Underwear Fit Guide.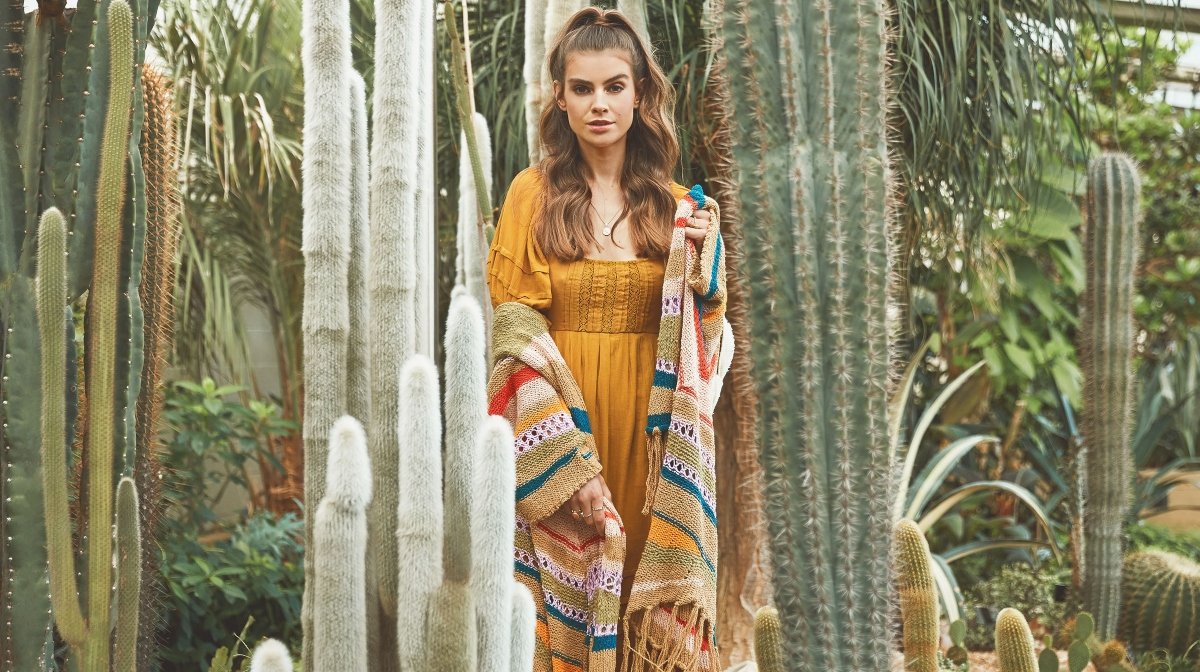 If you're looking to inject some boho into your wardrobe, then look no further than our favourite ready-to-wear label Free People. For delicate prints, frills and feminine floaty fits you've come to the right place.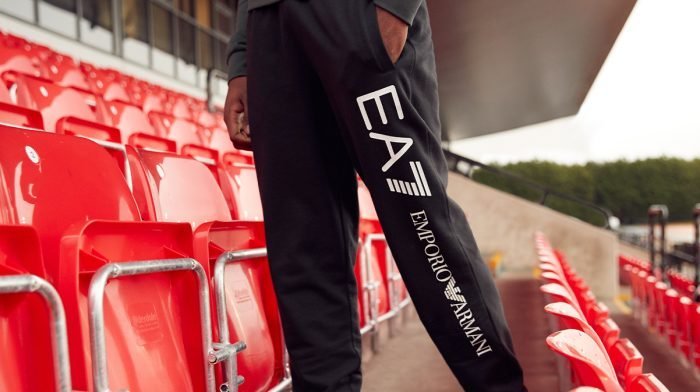 A bit confused about the different labels that sit under the Armani umbrella? We're here to give you a clear breakdown on all that is the Italian fashion house, and why Armani Exchange, EA7 and Emporio Armani should most definitely feature in your wardrobe.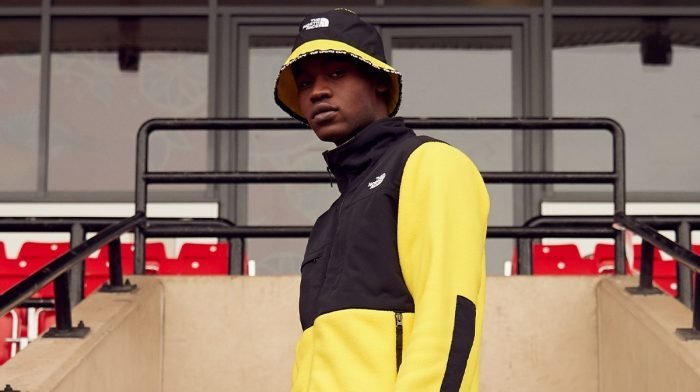 The North Face is synonymous with exploration and has been ever since its creation in 1966. Read our buyer's guide for everything you need to know about the brand.