Emma Bowkett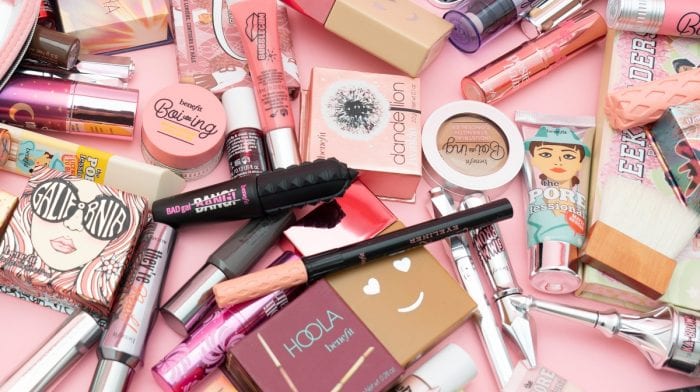 Benefit Cosmetics has officially launched at the Hut and we couldn't be happier! Taking the top spot for the UK's most loved, brow, mascara, bronzer and primer products, they've pretty much got your whole face covered. From creating the perfect base coverage to bringing your brows to their full potential, we're taking you through the benefit bestsellers we're adding to our basket.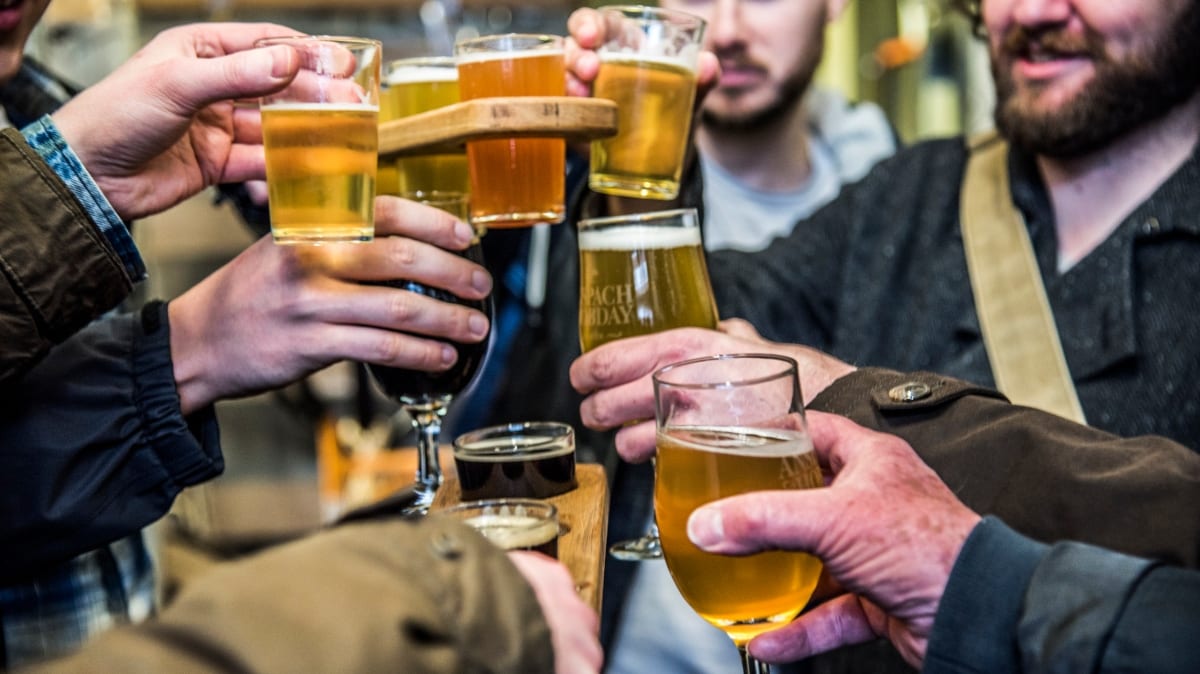 Looking for a gift a little more exciting than the annual bottle of whiskey this year? Or maybe you need a little inspiration when it comes to Father's Day activities? Take a look at our list of the best things to do with your Dad this Father's Day, guaranteed to earn you favourite child status.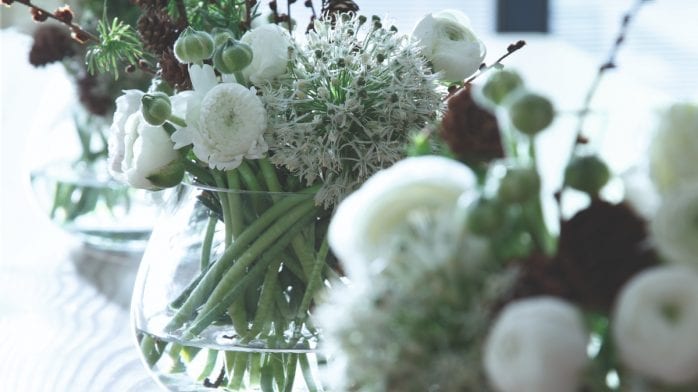 The summer months are fast approaching, and with warmer temperatures comes the influx of weddings. Don't let the pre-wedding planning overshadow the excitement of seeing your loved ones joining together in holy matrimony. We're here to answer the most popular wedding gift etiquette questions.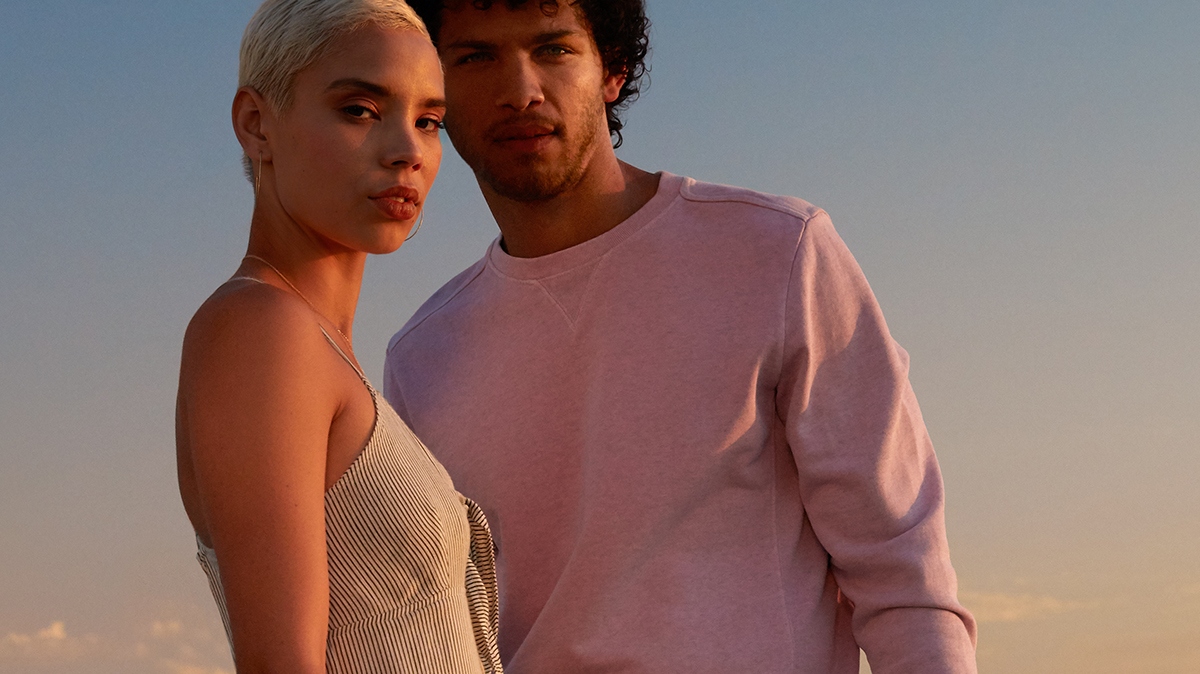 We've been longing to feel the sun on our faces for what seems like a lifetime, bringing those freckles out from hibernation and finally stripping away the winter layers. Holiday season is here, and as Superdry's summer campaign 'Summer or Nothing' suggests only summer will do. If you're looking for some summer holiday destination inspiration, you've come to the right place.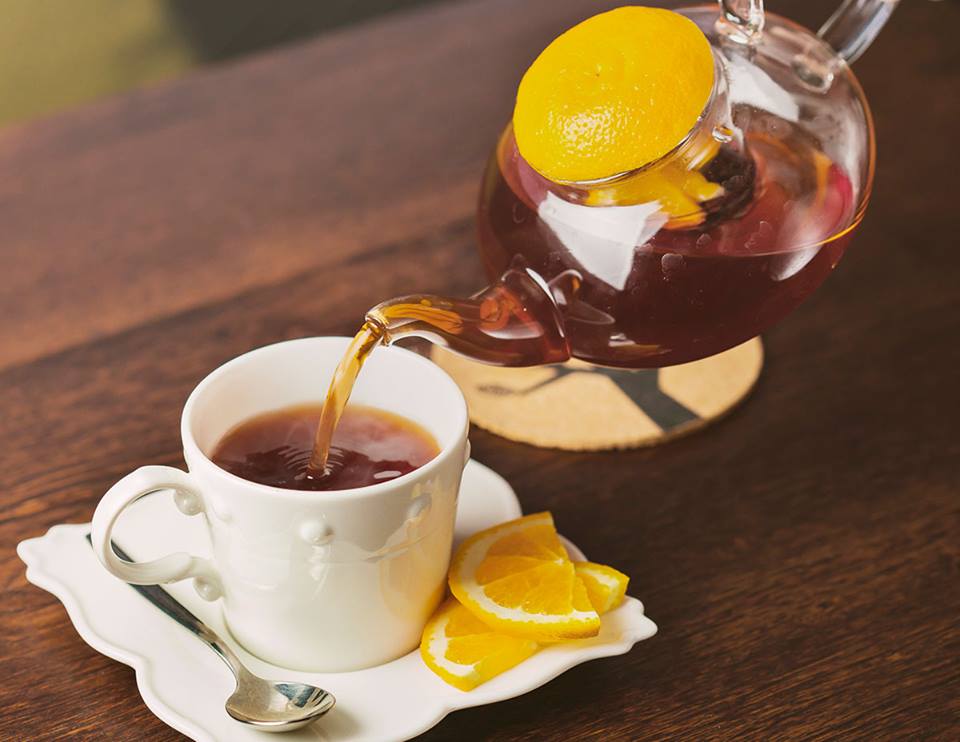 Grabbing a cup of tea has become something of a habit for us Brits, treated as a therapeutic break as well as a treat for our taste buds. But are you clued up on the health benefits of tea? This National Tea Day, whether you're grabbing a brew with a friend or on the office Rosy Lee run, mix it up by trying the best herbal tea and reap the health benefits for something a little different to your daily builders brew.