Emma Bowkett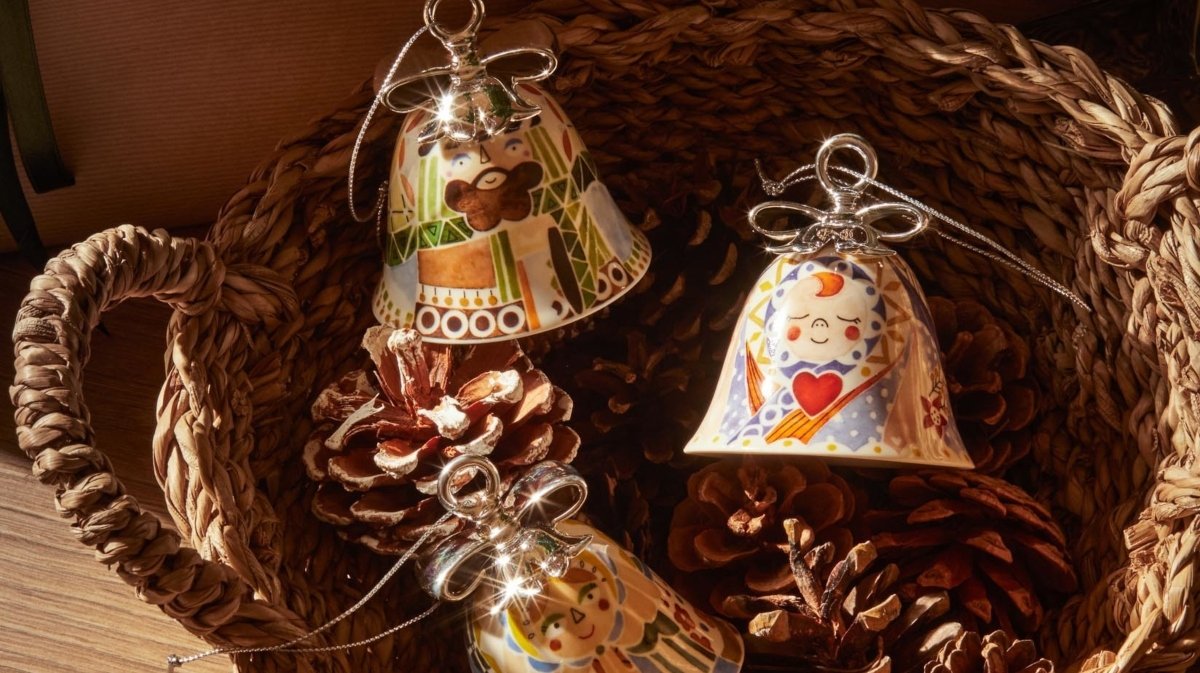 Are you itching to put up your Christmas decorations? Us too! For when the 'right' time to put your decorations up is, to the official Christmas colours this year, here's everything you need to know.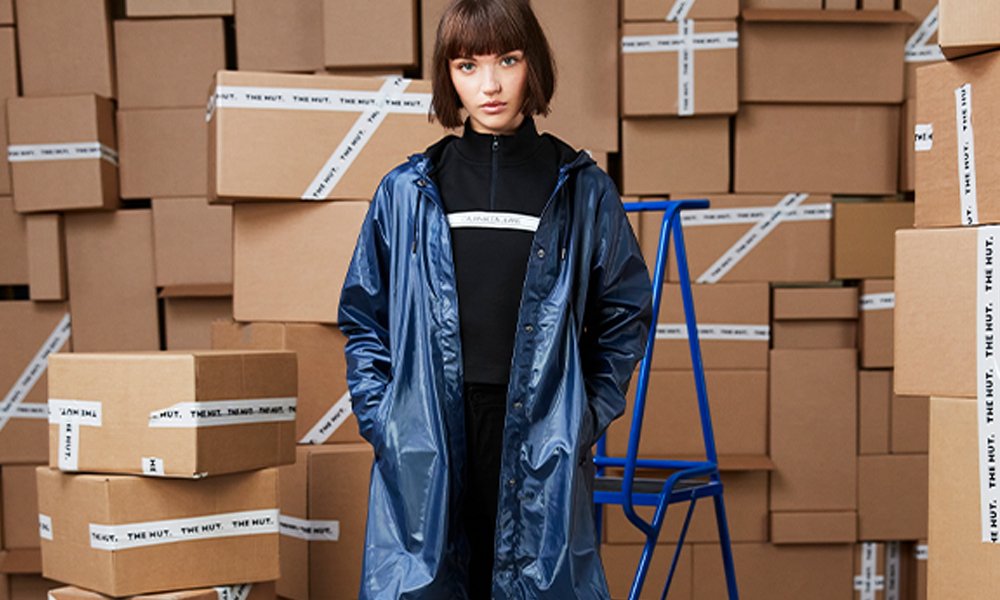 We're answering all your questions about weatherproof experts RAINS who are making being caught out in the rain a little less annoying and a lot more sleek.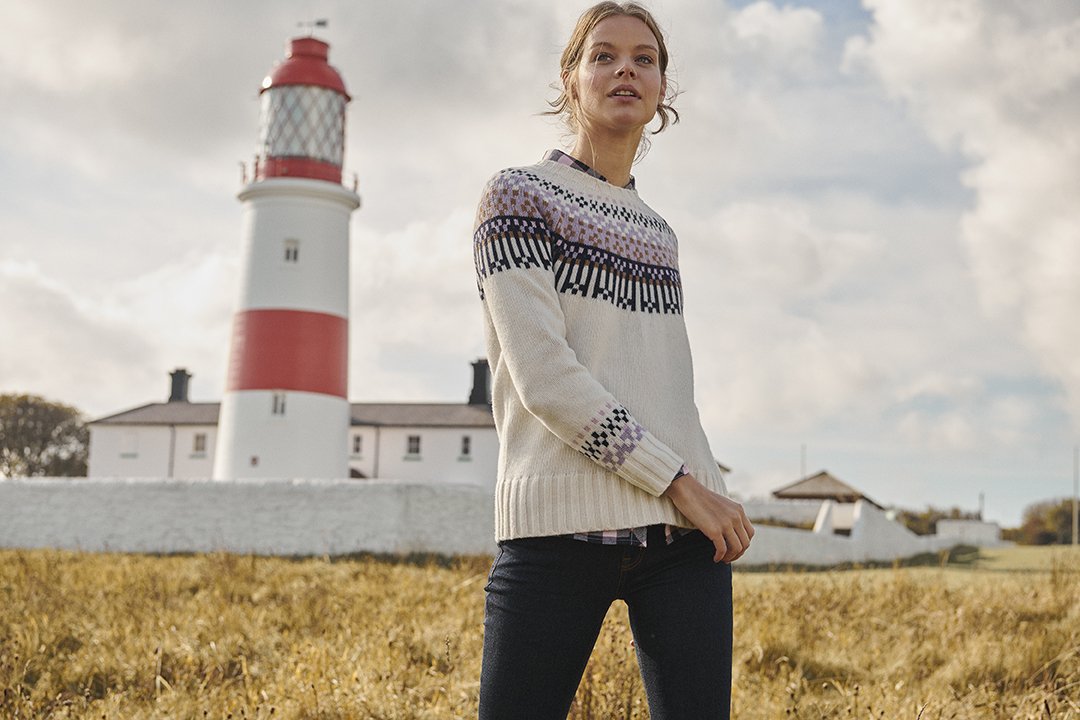 Knitwear is a wardrobe must in the colder months, and shouldn't only be worn for functionality. From how to keep your knitwear looking fresh to styling advice, we're here to help!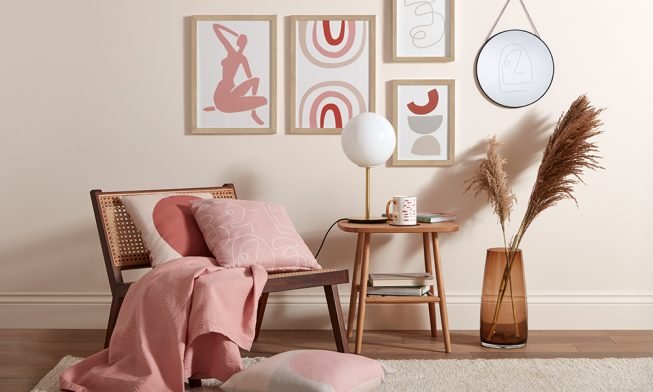 We sat down with Polly for the inside scoop on giving your home decor a refresh and the influences behind the in homeware x Polly Sayer collection.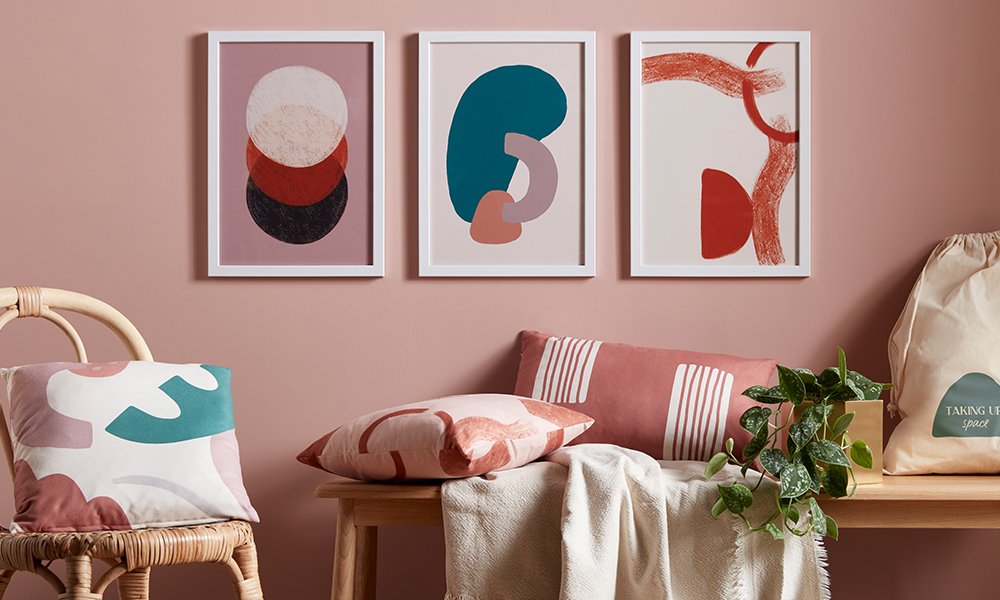 Number two in our trio of in homeware collaborators is interior blogger Yasmin Fatollahy. Here's a behind the scenes look at how she styles her in homeware collection at home.