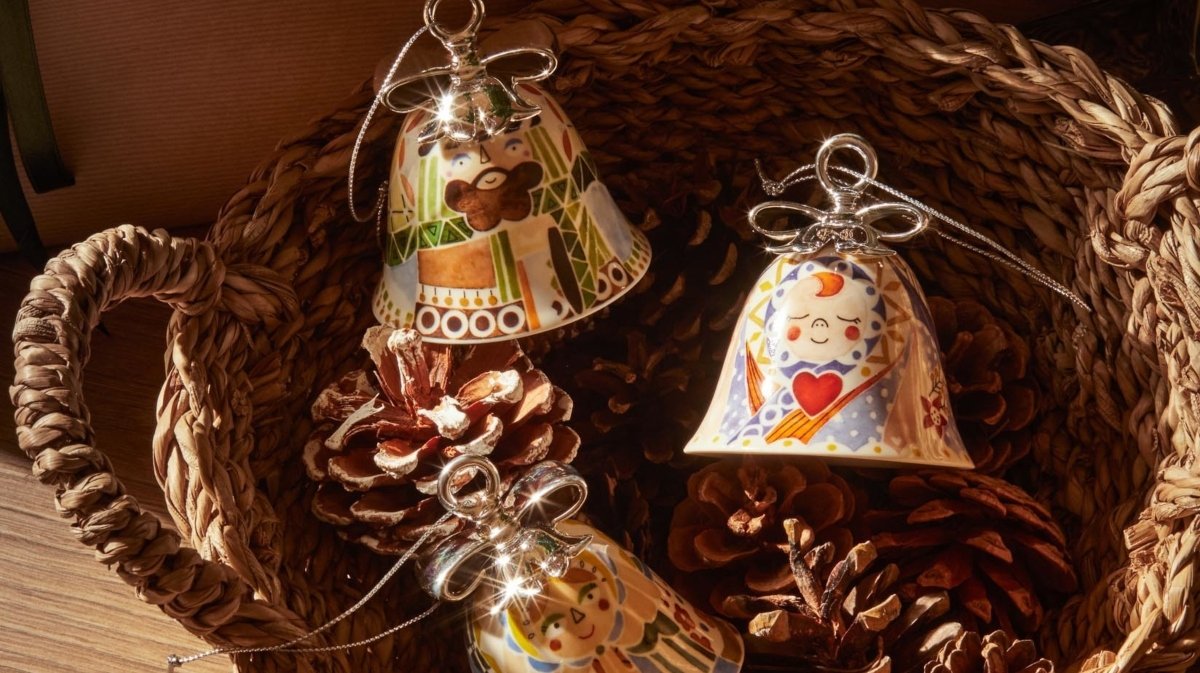 Are you itching to put up your Christmas decorations? Us too! For when the 'right' time to put your decorations up is, to the official Christmas colours this year, here's everything you need to know.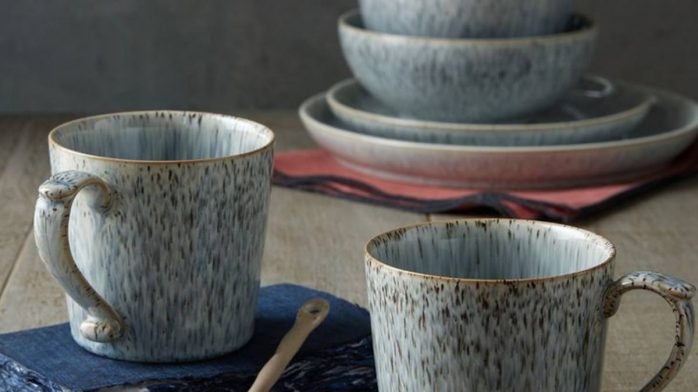 Discover the exceptional ceramics from Denby Pottery, the heritage British brand that has been perfecting the craft of pottery for over two centuries.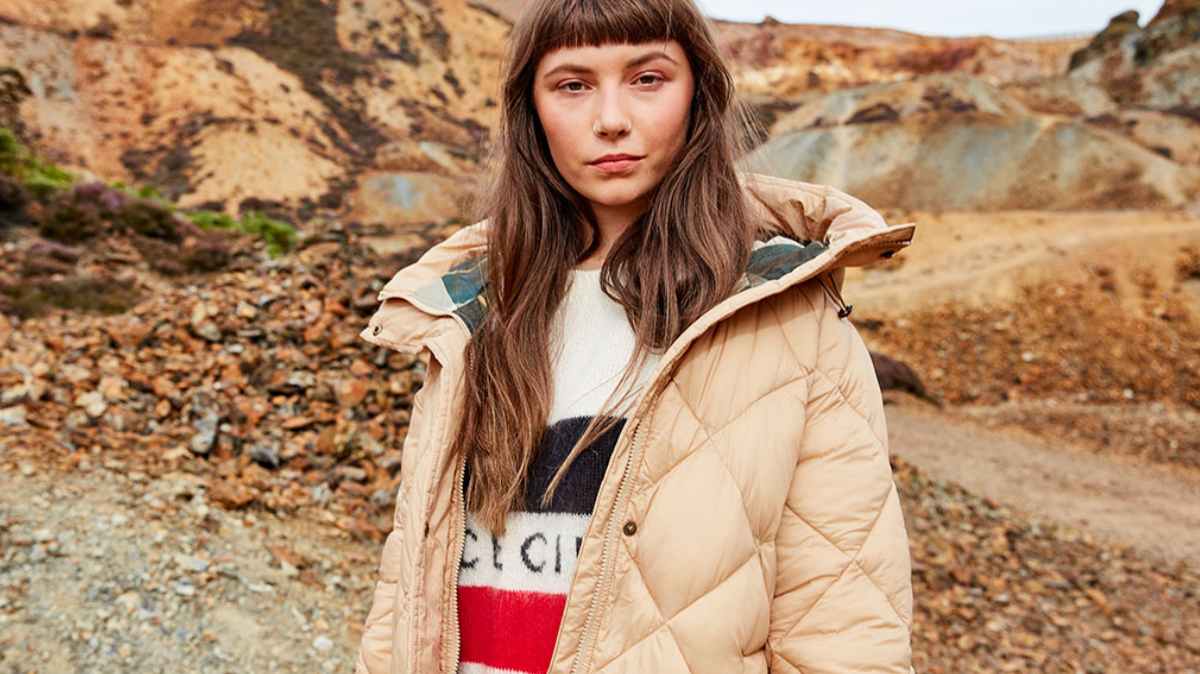 Having perfected an effortless Parisian style, here's everything you need to know about the brand bringing joy to everyday womenswear...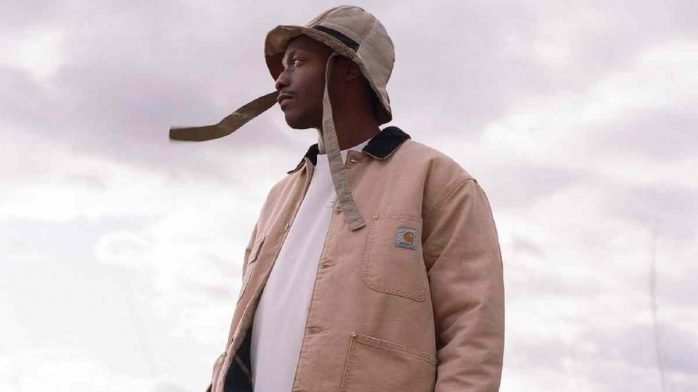 When refined streetwear meets authentic quality workwear, you get Carhartt Work In Progress. Here's what you need to know...
---