Discover Ted Baker
With Glaswegian roots, the Ted Baker brand was originally founded by Ray Kevin, who opened the first Ted Baker store in 1987, in Glasgow. The inspiration behind the brand name was that of his alter ego. The store first had a focus on menswear and provided complementary laundry service for every shirt purchased. People fell in love with the quirky sense of humour behind the brand and Ted Baker continued to grow, this led to expansion of the brand with more stores opened across other parts of the UK including big English cities, such as Manchester and London. With a sharp eye for detail and signature floral designs, Ted Baker's stylish fashion and British wit has taken over the hearts of many.
Shop Ted Baker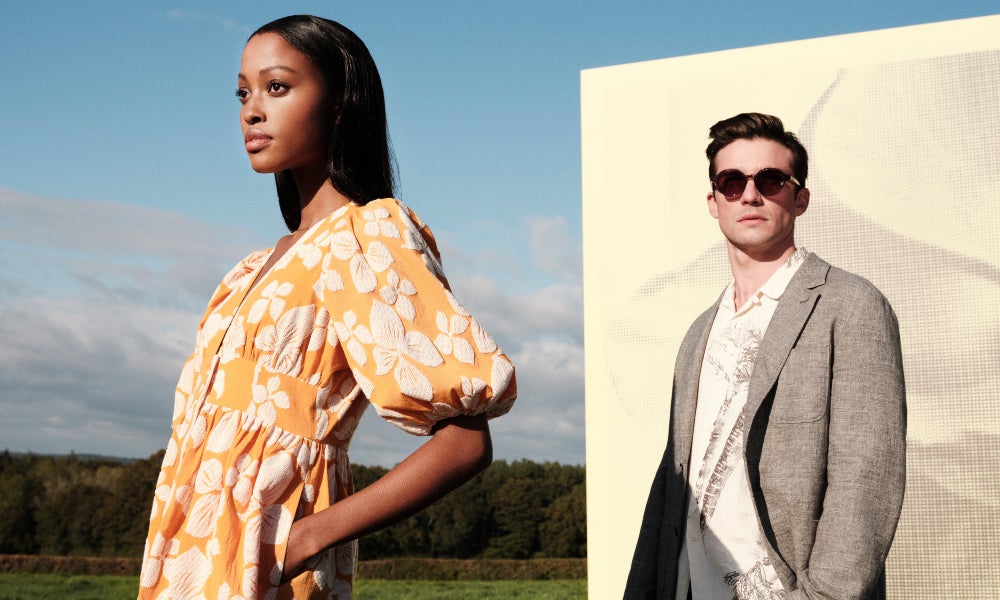 'NO ORDINARY DESIGNER LABEL'
Ted Baker has built a brand with an emphasis for producing high quality products, with key attention to detail and incorporating his quintessential British style of humour. These consistent, stand-out qualities across Ted Baker products have carried the brand from strength to strength for over 30 years. From humble beginnings, to a well-known leading lifestyle brand, Ted Baker earned the title as 'No Ordinary Designer Label'.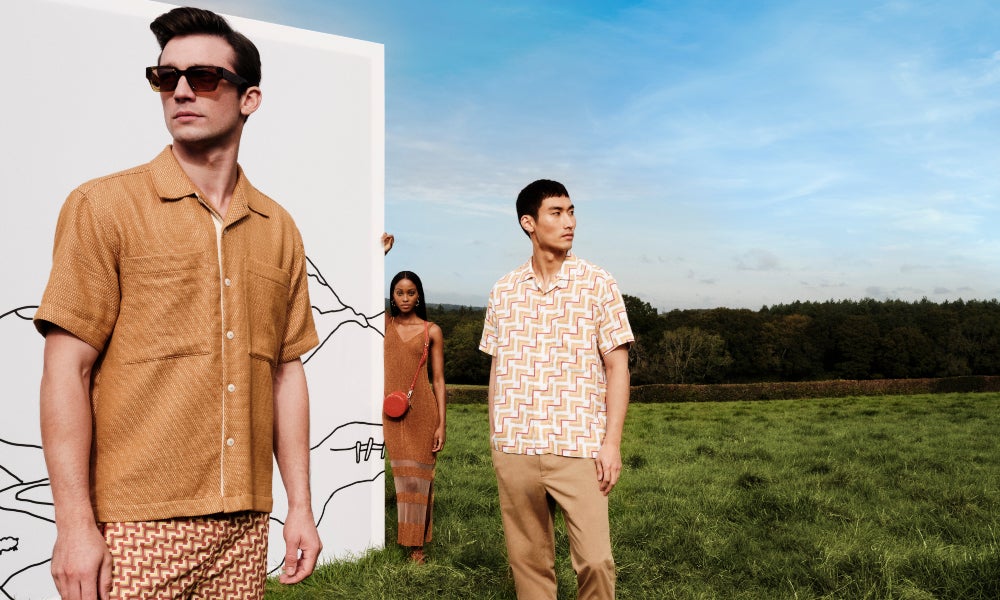 A RESPONSIBLE APPROACH
Ted Baker continues to adapt and reduce the brands impact on communities and the environment by taking steps to reduce waste and incorporate more earth-friendly packaging , whilst also being mindful of adapting transportation. Ted Baker continues to design and create high quality fashion and homeware pieces, working towards a world of buying pieces for longevity and reducing excess consumption to 'Fashion a Better Future'.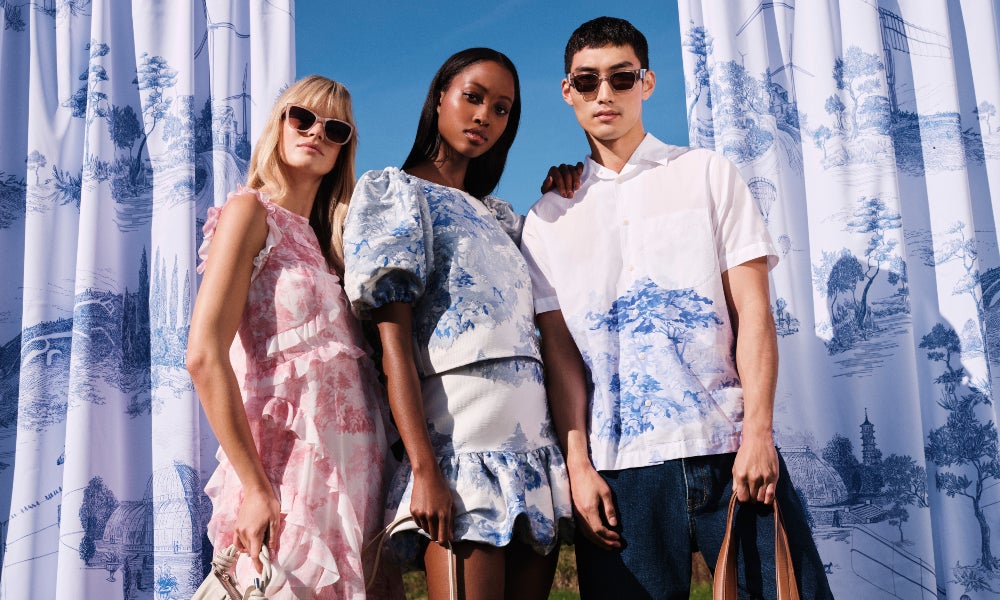 WOVEN WITH PERSONALITY
Ted Baker's playful collection of clothing and homeware takes great inspiration from elements of British lifestyle and nature, by featuring stylish variations of leafy flourishes, flowers and outdoor landscapes. This is visible across designs and prints across each collection, including fan favourite pieces such as Ted Baker dresses which are perfect for everyday styling, weddings and dressing up for evening events. Each and every Ted Baker piece has had his personality woven within and is made to create a lasting impression.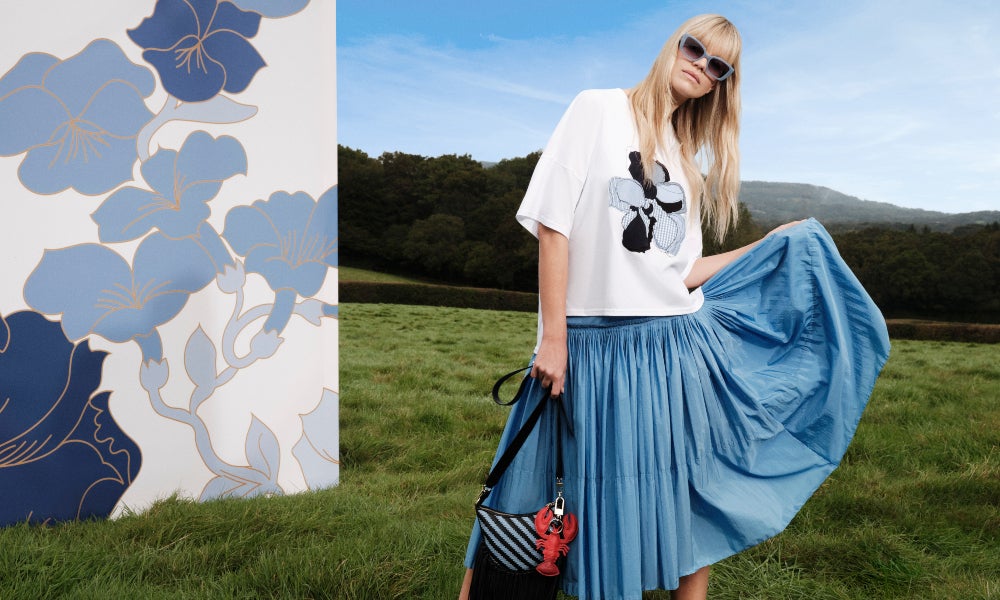 ICONIC BRITISH LIFESTYLE BRAND
The Ted Baker brand is eager to continue to inspire and innovate consumers with a creative approach to new products and keeping a fresh image, whilst still remaining true to the DNA and history of the brand which made it famous. It's this combination of contemporary style and heritage flair which the nation has come to love.