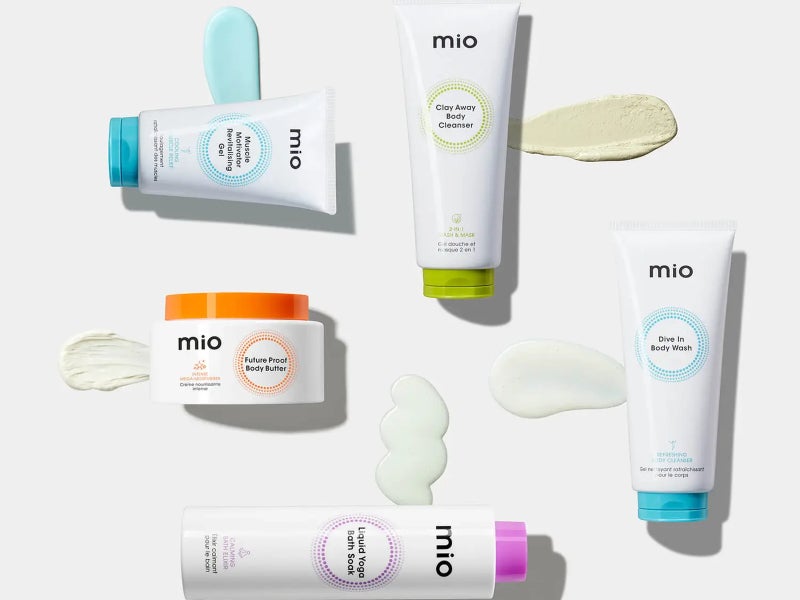 Mio is a skincare brand that believes in the philosophy that feeling good leads to looking good, with their products looking improve the skin's tone, texture, and overall health. This brand is based around the importance of linking physical fitness with skin fitness, helping your skin be as fit as your body.
Their products are designed to be gentle, using natural ingredients such as plant extracts, vitamins, and minerals to nourish and rejuvenate the skin. Our collection of Mio Skincare at The Hut includes body scrubs, firming creams, body oils, and more. With a range of products that are formulated to address specific skin concerns, such as cellulite, stretch marks, and dryness, there's something for everyone.
Mio's focuses on promoting healthy, radiant skin. They designed their products to be gentle enough to be used as part of a daily body care routine, with the aim of improving the skin's texture over time through regular use.
Discover the full Mio skincare range, including products like the Liquid Yoga Restorative Bath Soak, the Muscle Motivating Gel and the Tightening Body Serum, at The Hut.
View all