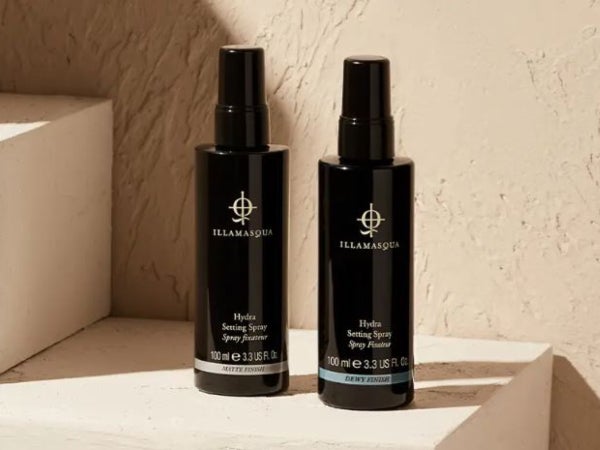 Illamasqua are a British-based makeup brand that prides itself on their bold and daring approach to beauty. Discover our range of Illamasqua products at The Hut, including everything from long-wearing foundations and primers to vibrant lipsticks and eyeshadows, all formulated to provide professional-level results with easy application.
Illamasqua is a brand that is all about getting people to show their their individuality and self-expression through makeup. They are well known for their long-lasting formulas and intensely pigmented products.
Our Illamasqua collection also includes a range of makeup brushes, designed to enhance the application and wear of its products, helping you apply your makeup like a professional. Illamasqua is a beauty brand that is committed to inclusivity and diversity and provides innovative makeup solutions that allow users to express themselves in their own unique way.
View all
MOST WANTED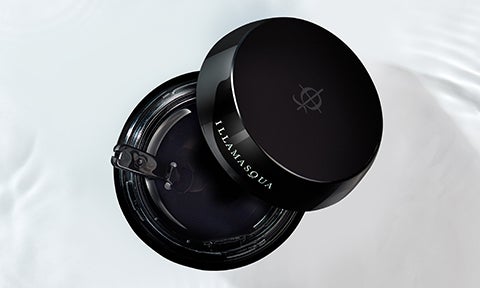 BEST SELLING: VEIL PRIMERS
Enriched with nourishing ingredients such as Vitamin B2 & C, Illamasqua's cult favourite primers achieve a flawless complexion with added skin care benefits.
Not sure where to start?
Try our Hydra Veil Primer: Part hydrator, part primer - Hydra Veil instantly hydrates and smooths skin through a self-levelling, futuristic clear gel.
SHOP VEIL PRIMERS