It's the time of year where the reality that Christmas is just around the corner sets in. The stress of Christmas shopping falls upon our shoulders, plans for the family to descend begin to form and it's only a matter of time before the arguments begin to arise about who is tackling the turkey.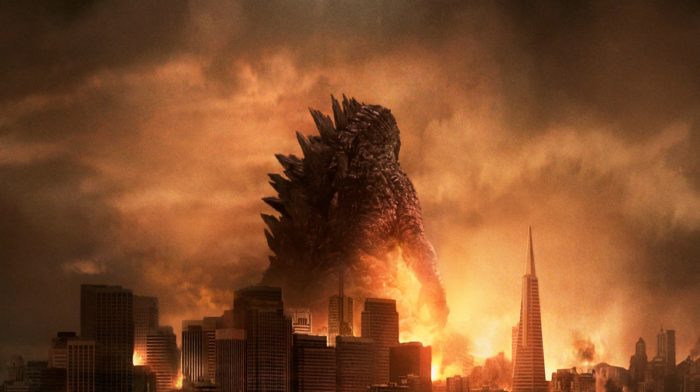 We're all totally excited here at The Hut for the upcoming release of the new Godzilla film, directed by British filmmaker Gareth Edwards and staring Aaron Taylor-Johnson, Ken Watanabe, Elizabeth Olsen, Juliette Binoche, Sally Hawkins, David Strathairn and Bryan Cranston.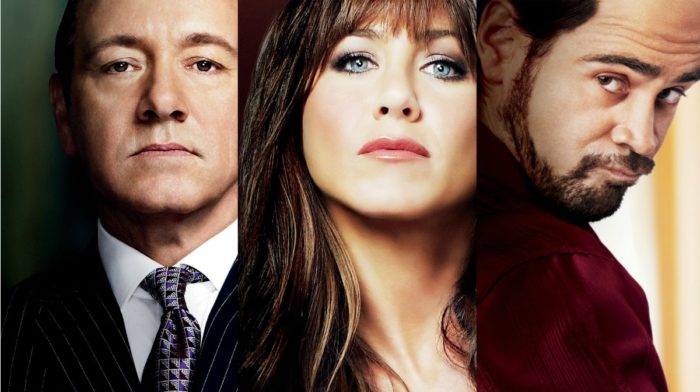 The study especially commissioned to celebrate the launch of smash hit comedy 'Horrible Bosses' on Blu-ray triple play and DVD, was led by eminent business psychologist Doctor Rob Yeung, an expert in workplace behaviour.