Olivia Seed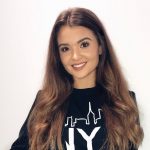 A minimalist fashion fan with high interests in the odd print or check. Constantly trying to make my home look like a catalogue; you can find me shopping for cute bedding, candles and other Instagrammable interior accessories.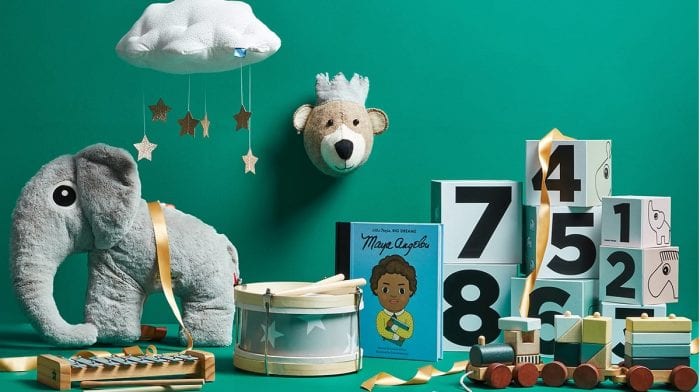 The Hut have put together a list of our Top 10 Best Baby Gifts to help you find the most practical, fun and exciting gifts this Christmas.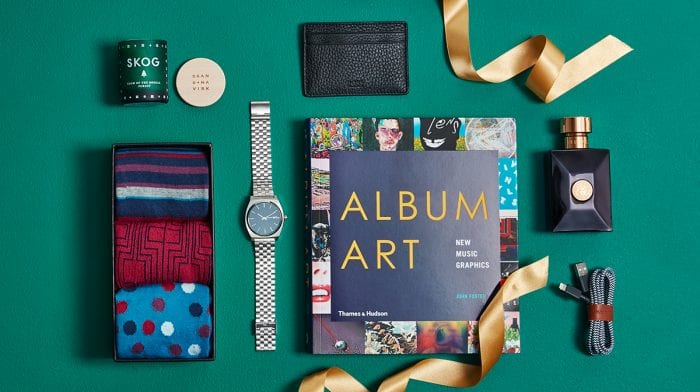 Two in every three of us end up returning a gift following Christmas Day. This year, get him a gift he really wants. The Hut's gifting editors offer expert advice on the best gifts for him this Christmas.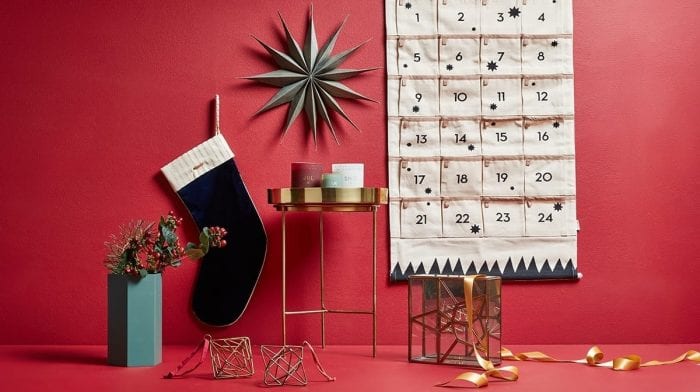 The Hut's range of Christmas Decorations has you covered for everything you will need to give your home a festive makeover, including baubles, tree ornaments, string lights and more. Our collection has an elegant, stylish feel which will help glam up your home this season.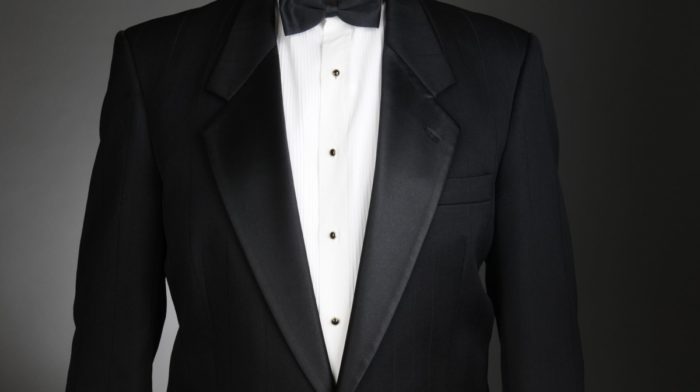 How festive is "festive"? What's the difference between "business formal" and "smart casual"? If outfit requirements are getting your head in a spin, don't panic – we're here to help decode the dress codes, ensuring you're suitably glamorous for any occasion.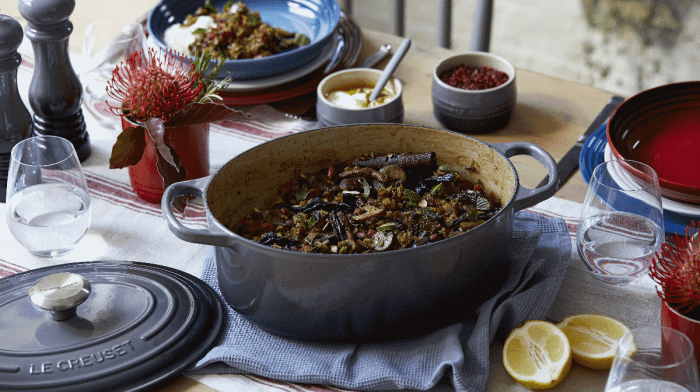 At The Hut, we have scoured the internet to find you the finest vegetarian recipes so you can please all of your guests this Christmas with an appropriate banquet for all...