The 60L Intelligent Waste Totem from Joseph Joseph is the innovative waste separation and recycling unit to save space and ensure greater hygiene in your kitchen.
The multi-compartmental bin is designed purposefully to cater for the various waste and recycling needs of modern life, and the bin features a 36-litre general waste compartment, a 4-litre removable food waste caddy, a 24-litre multi-purpose drawer for recycling or other waste plus an odour filter compartment in the lid that minimises the smell of your waste in your home.
Features: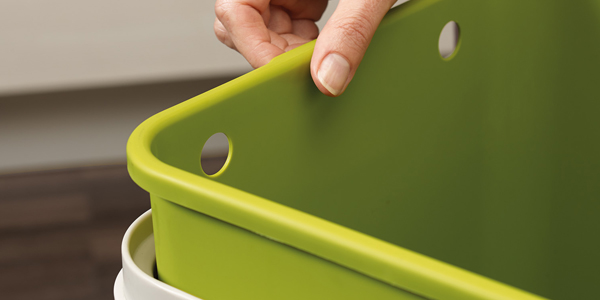 Removable inner liner with bag retaining holes.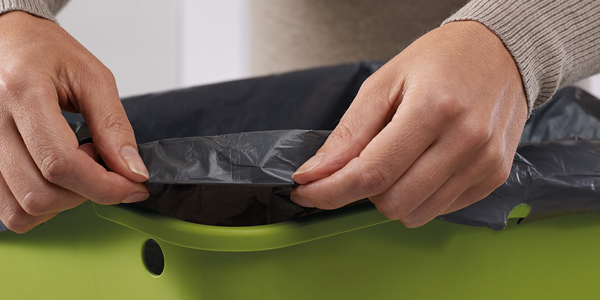 Custom-fit bin liners.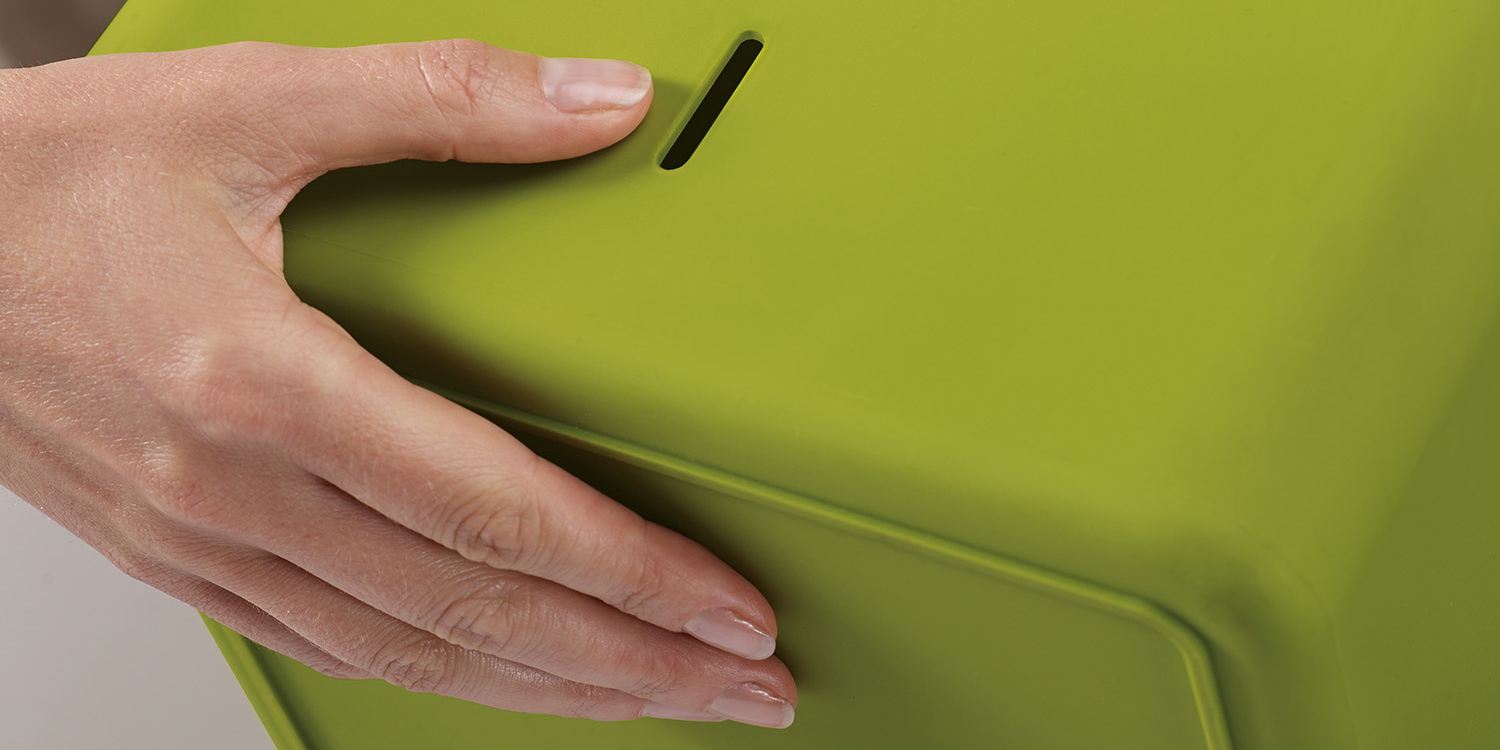 Breather holes for easy bag removal.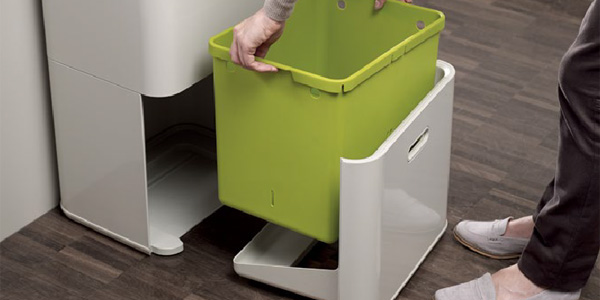 Easy-glide opening, removable drawer and liner.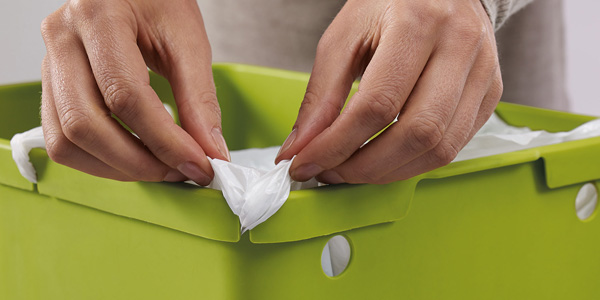 Carry bag hooks.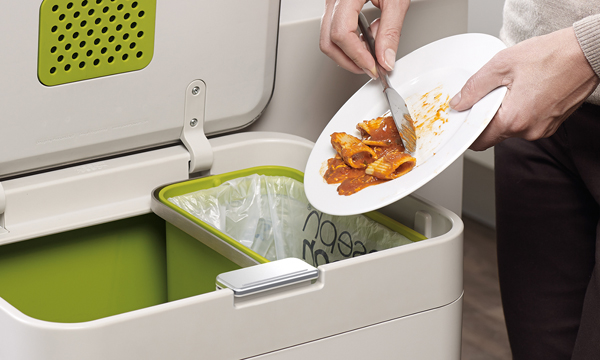 Stores in the general waste compartment.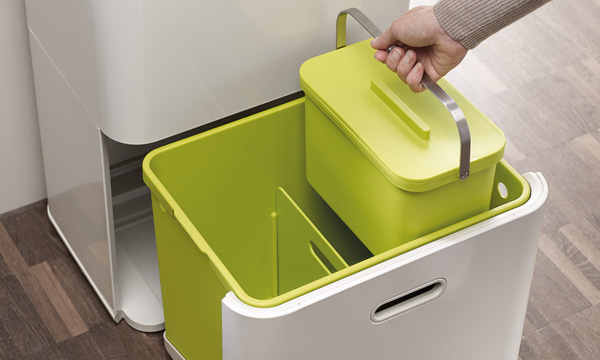 Stores in the multi-purpose drawer.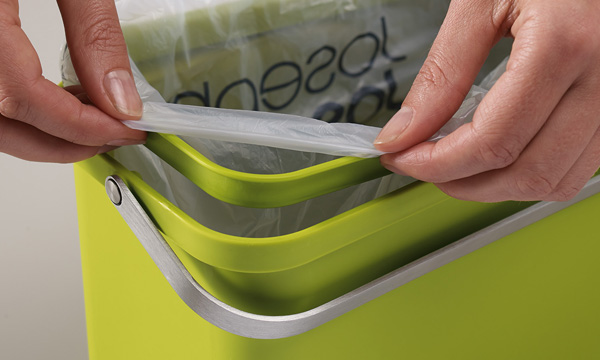 Bag retaining ring in the food storage compartment.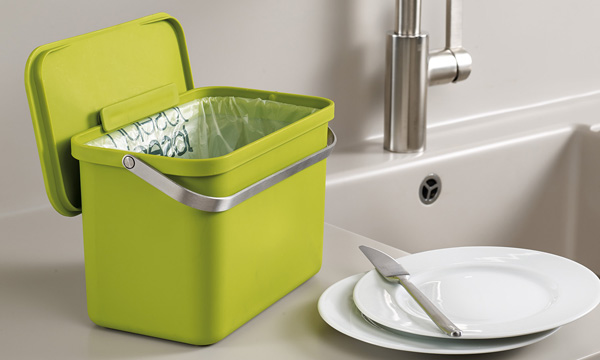 Lid sits on the site for easy filling.

Wheeled base for easy transportation.
What's included?
60L Joseph Joseph Intelligent Waste Totem Bin
3 x general waste liners
3 x food waste liners
1 x odour filter
1 x care and use booklet
10 year manufacturer's guarantee