The Hut is recruiting product testers. We're on the lookout for mums and dads with children who would like to test a selection of our new toys.
Would you like to get yourself and your kids involved in toy testing for The Hut? Would you like to win a prize for sharing your opinion?
Put yourself forward and your details will be put into our 'tried and tested' database where you may be picked at random to receive a toy for testing. You and your child can play with and use the toy as it is intended, followed by providing a review on exactly what you thought of it. We're looking for honest opinions which will be useful to other parents!
What You Get As Product Testers
A toy for your child to play with and keep for good.
A questionnaire to help you produce a useful and informative review.
What We Would Like From Our Product Testers
Enthusiastic parents and children who would love to be involved in our 'tried and tested' campaign.
A critical, honest review of the product you tried and tested within 2 weeks of receiving the toy.
Photos and/or videos of your kids playing and using the toys. These will be used for marketing purposes only such as on this blog alongside your review.*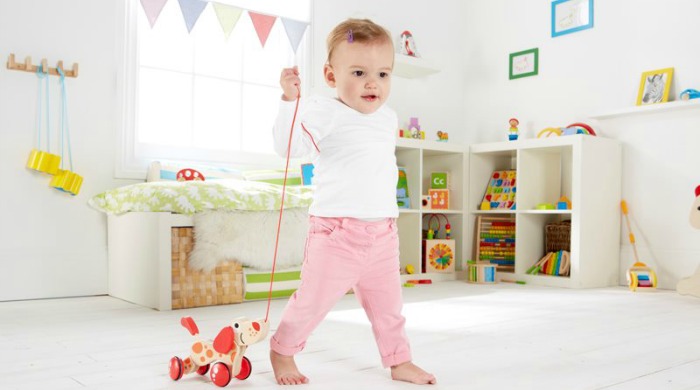 If you think this sounds like fun then please send the following details to us at social@thehut.com:
Name
Email address
Postal address
Number of children
Children(s) age(s)
Children(s) sex
Win prizes
Every now and then we'll be giving out prizes to reward those who have sent us really great reviews. If your review is really useful, gets lots of feedback or well written then you'll be more likely to win prizes such as DVDs, toys, videogames and more.
We can't wait to hear from you!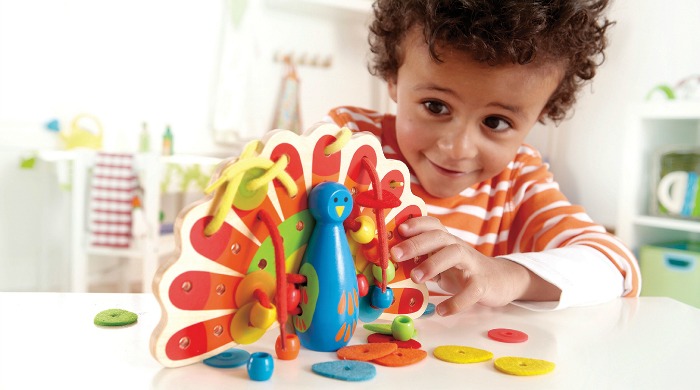 What do you think?