You're in the middle of preparing for one of the most exciting times in your life, but here at The Hut we understand that leaving home for the first time can be a daunting prospect. Our university checklist below has been compiled to try and make the big transition as easy as possible! First things first – don't panic if you forget something, just pop back onto The Hut and order what you've forgotten with free UK delivery available.
Jump to: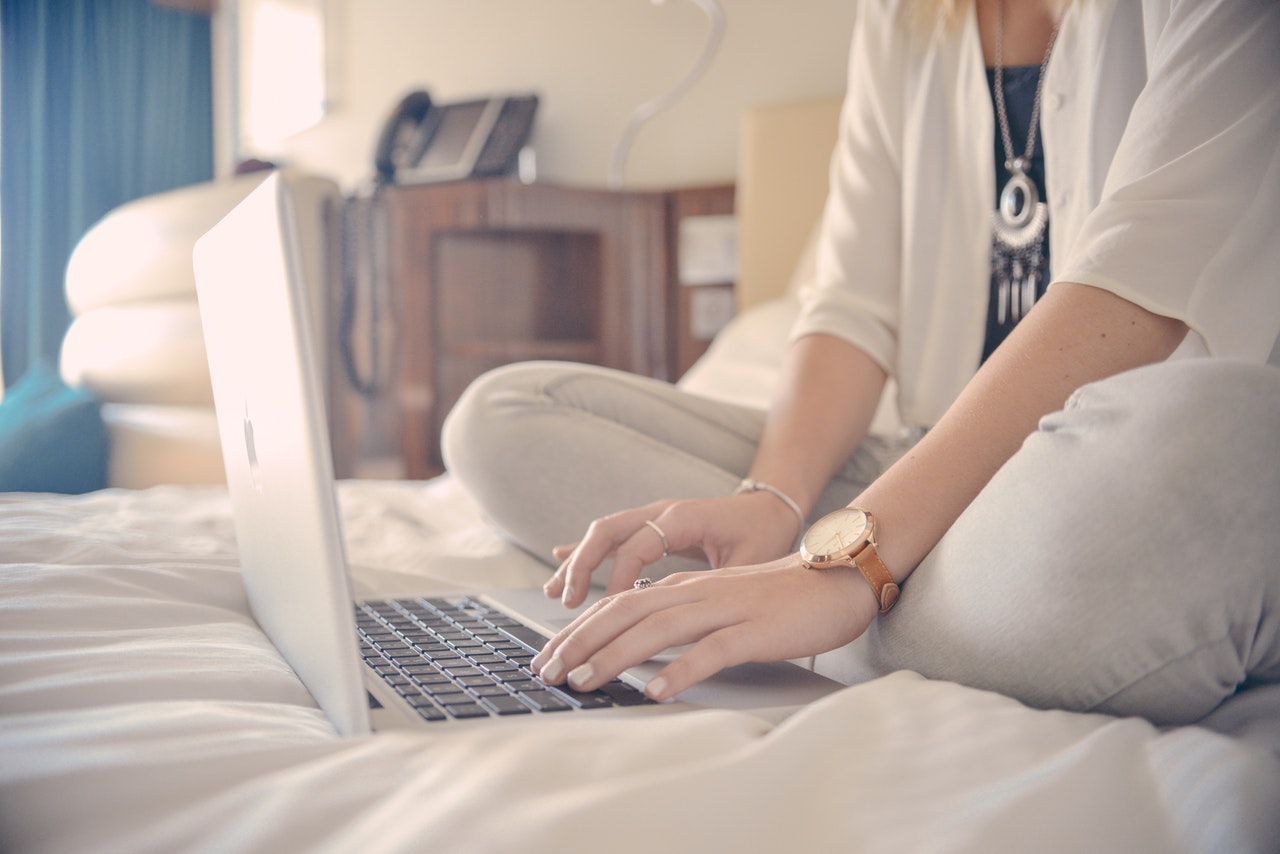 [Image source: Stockpic via Pexels]
.
Kitchen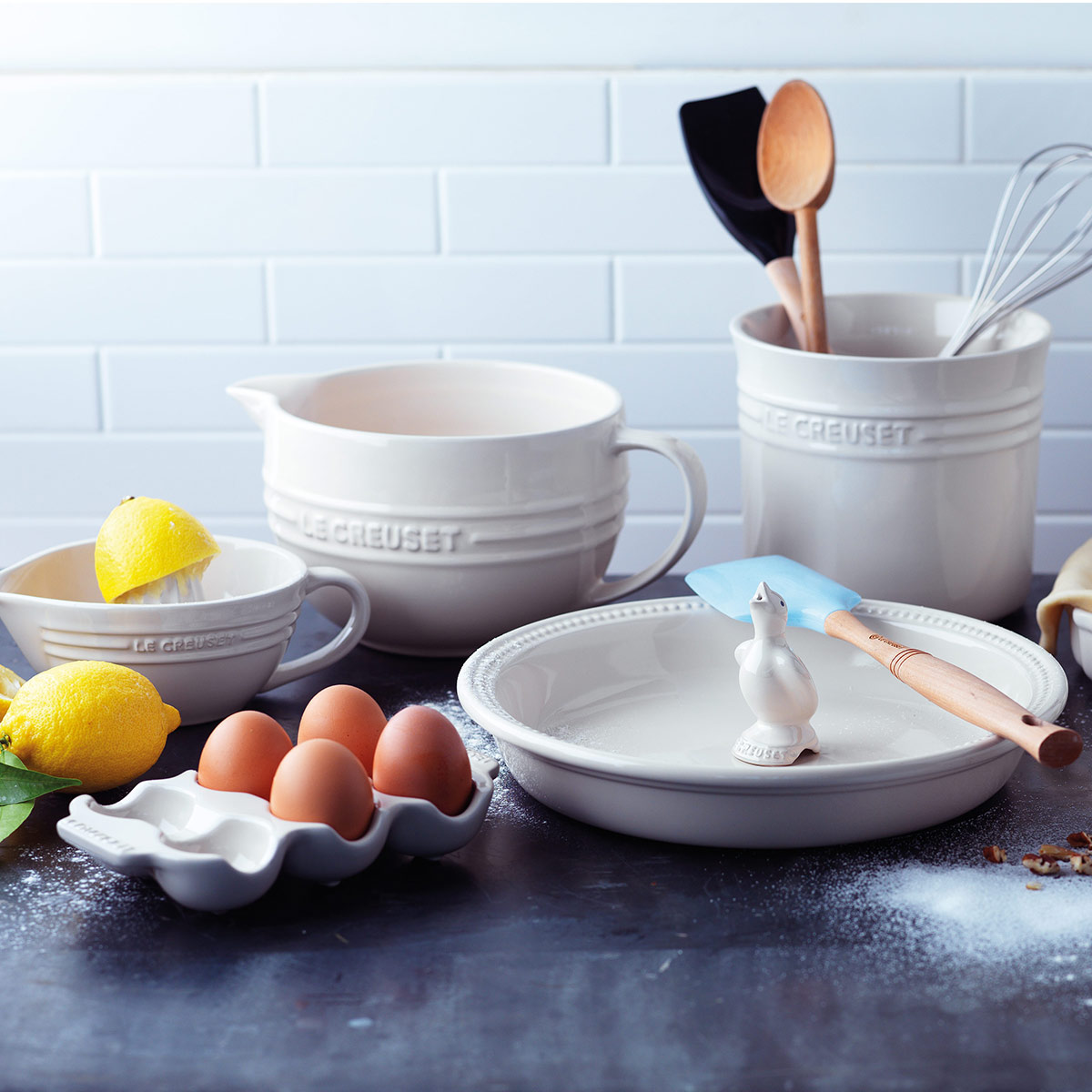 Whether you're moving into Halls of Residence or another form of shared accommodation, it's important to remember that your cooking area will probably be smaller than what you are currently used. There's also a fairly high chance that some (or all) of your flat mates will be messy, so quick, simple and convenient cooking is the perfect solution.
A simple cutlery set and a sharp knife should be enough to see you through your first year – try our Black + Blum Cutlery Set and Case, as these are also perfect for transporting round with you meaning they're also suitable for slipping into your bag for snacking in lectures.
Other essentials you'll need are plates, bowls, mugs and glasses and the Jamie Oliver 16 piece starter set offers you all of these in one handy set, plus this can be shared with housemates for ease!
For the gadgets you're likely to forget, our Morphy Richards 4-piece gadget set is your perfect solution. Complete with a tin opener, cheese grater, peeler and pizza wheel, the set will look sleek in your kitchen and the stand will help to minimise space. Additionally, the high-grade steel construction ensures your gadgets will last the test of time, making the set the perfect addition to your university check list, ensuring quick and easy meal preparation throughout your entire three years at university.
The Breville sandwich toaster will quickly become your best friend during late night study sessions or when you need to grab a quick snack between lectures. Fitted with superior non-stick removable plates, the Breville design makes toastie-making even easier as the plates can be easily removed and cleaned with a simple wipe.
9am lecture and no time to make breakfast? Introducing the Nutribullet RX – your solution to super quick and healthy breakfast on the go. Simply throw in your fruit, vegetables and milk of choice and blend for up to 30 seconds.
Something you certainly won't want to leave behind is a George Foreman Grill. The compact grill will effortlessly cook meat to perfection in under 10 minutes, reducing cooking time and creating far less mess. The channels in the grill also help to filter excess fat and oil from your food meaning you can enjoy healthier versions of your favourite meals with ease.
Our final key kitchen essential for moving to university is a lunch box. The Black + Blum lunch bowl is the perfect way to take your own food to lectures with you, while the ergonomic design of the bowl ensures food can't spill out into your bag.