A recent study compiling data and interviews with dozens of farmers, packers, truckers, campaigners and government officials has revealed that half of all food produced in America is thrown away. This means that a shameful $160bn worth of perfectly good foodstuffs is left to rot in fields, fed to livestock or hauled to landfall, produce that is considered unacceptable by a consumer culture that now demands perfection in fruit and vegetables. One third of all fresh food produced in the US doesn't even see the supermarket shelf—deemed unacceptable for trading by supermarkets and retailers—while over 25% of what we take home is thrown away at a later date.
We may deem America to be the quintessential consumerist society, but the UK presents a similarly scary picture. According to the Love Food Hate Waste project, nearly 50% of the total amount of food thrown away in the UK comes from our homes, meaning that we waste over seven million tonnes of food and drink each and every year in the UK. Not only does all this food wastage deepen hunger and poverty across the world, but it also affects the environment as well as your own pocket. If we simply ate all the food we purchased at the supermarket, this would equate to the environmental effect of taking one in four cars off the road. Wasting food as we do today costs a family with children on average £700 per year, and so allowing for savings of around £60 each month.
Why Do We Waste So Much Food?
As The Guardian phrases it, we throw away such huge masses of food thanks in part to a "cult of perfection". Consumers have proved they like fruit and vegetables without any blemishes, with perfectly round or oval shapes, and that are perfectly fresh and ripe when called upon for cooking and eating. On a practical level in the home, though, there are pretty much two main reasons why we throw away food: either a) we don't use the ingredient in time and it has started to become spoiled or mouldy, or b) we make too much food and have to throw some away after eating.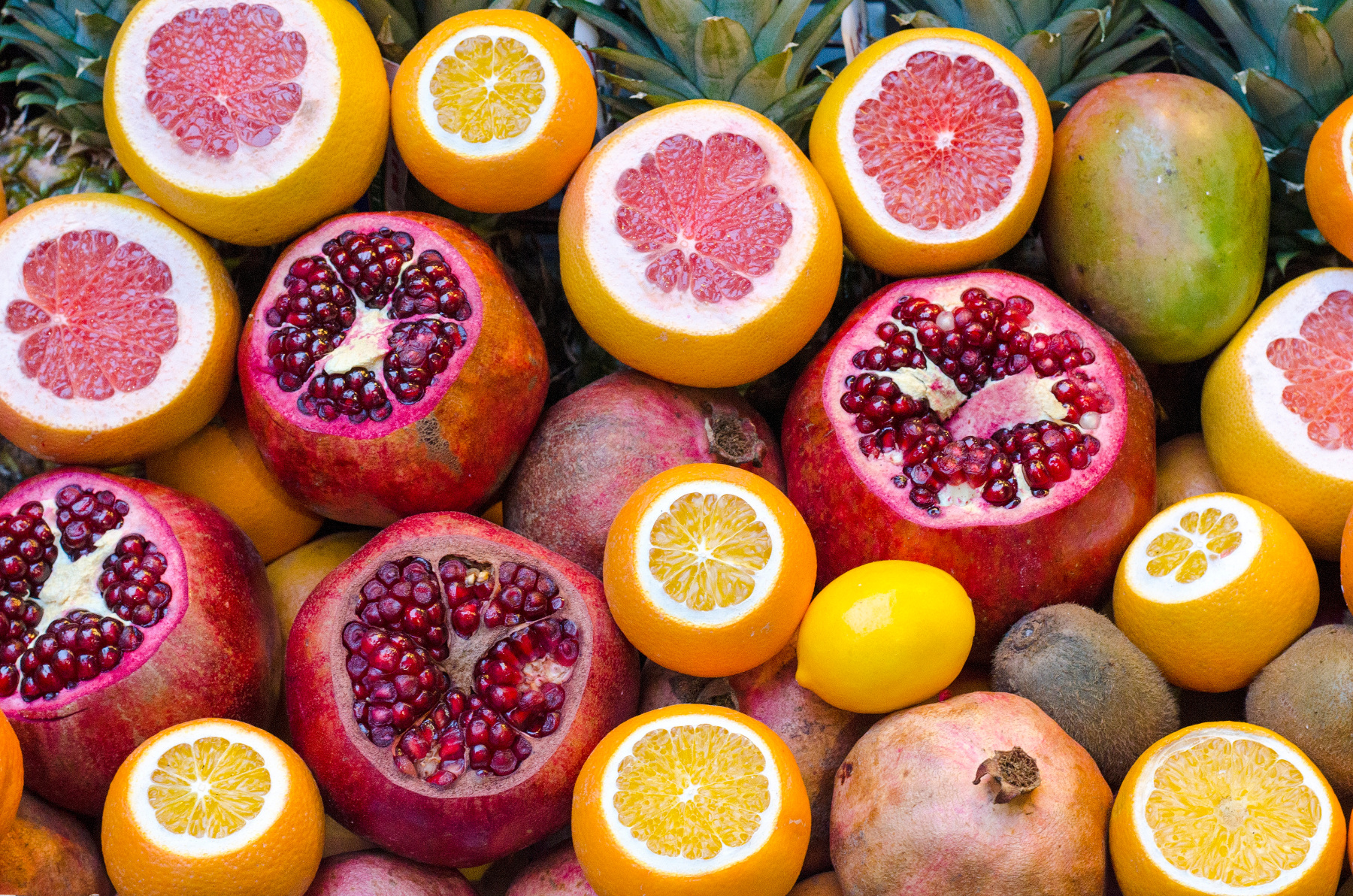 How to Combat Food Wastage at Home?
The first element of food waste is the perception consumers have towards the appearance of fresh foods. Not all fresh fruit and vegetables will come out as the picture perfect idea we have in our heads, but that doesn't mean they are any less delicious or nutritious that the picture perfect specimens we see at the supermarket today. There have been some big noises made in supermarkets earlier this year when Jamie Oliver challenged British consumers to reclaim 'wonky veg', a campaign beginning on his primetime TV show Friday Night Feast. Since then, large national supermarkets such as Asda have begun trialling Oliver's so-called 'wonky veg' packs in an attempt to reduce food wastage by British farmers. Initiatives such as this can both break down our idealised image of fruit and veg while also helping farmers to reduce food wastage on farms.
The second element is one that we can all have a huge say in, and that is reducing food wastage at home. One of the most common excuses for throwing away fresh fruit and vegetables is that produce goes off before we are able to use it in cooking, especially for shoppers who prefer to visit the supermarket just once or twice a week. There is, however, a way to make your produce five times longer and that is by using new innovations such as Foodsaver's vacuum sealing devices.