Angharad Jones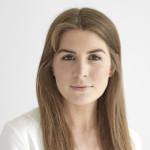 A lover of style that's simple yet luxurious, I'm always on the hunt for those 'forever' pieces. When I'm not obsessing over my wardrobe, I'm growing my love for homeware – especially if it's Scandinavian or has a touch of mid-century design about it – or trying to find my inner yogi.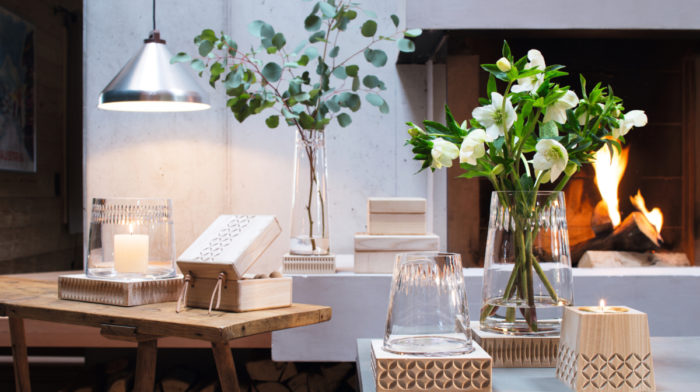 With Mother's Day less than a month away, it is time to start thinking about how to say thank you to the special woman in your life. The Hut's buyers select our picks for 2018.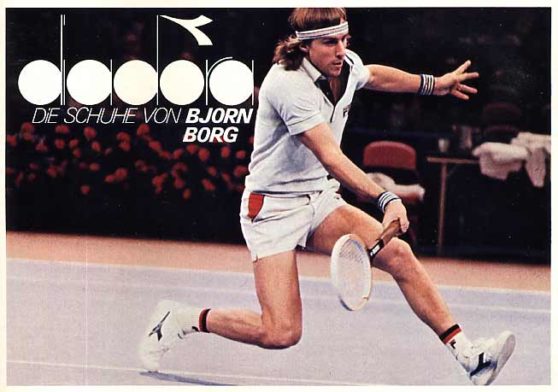 From then until now, these are the brands dominating the sportswear market for those who embrace athleisure for everything from stretching in the gym to styling in the street.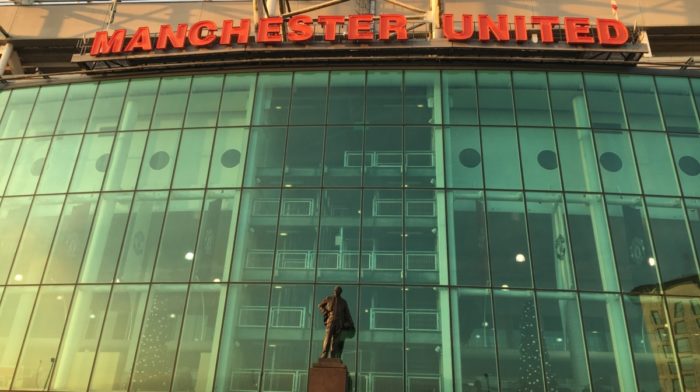 We headed down to Old Trafford with Columbia to learn everything about the brands recent collaboration with Manchester United.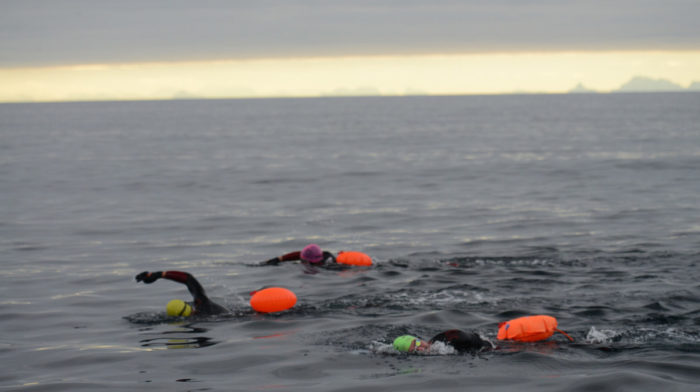 We sat down with Calum Hudson from the Wild Swimming Brothers to find out what it takes to go on a wild swimming expedition, their training process and how we can get started.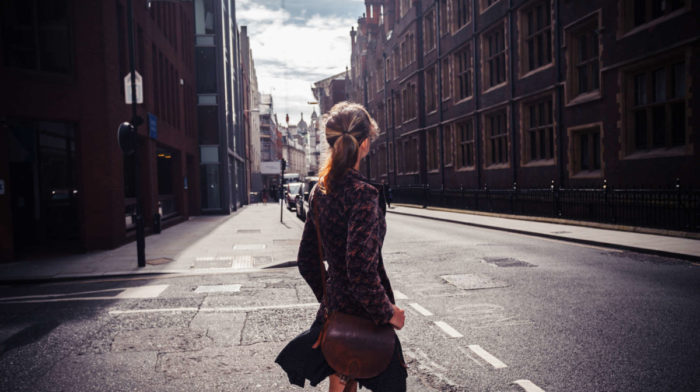 Discover the five trends from Copenhagen Fashion Week that you can wear now