Lucy Harbron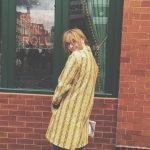 Inspired by the most iconic women in history, my style is informed by the Monroes, Sedgwicks and Birkins. Forever torn between maximalism and minimalism, you'll find me stomping around in heeled boots and trying to refrain from buying another pair of earrings.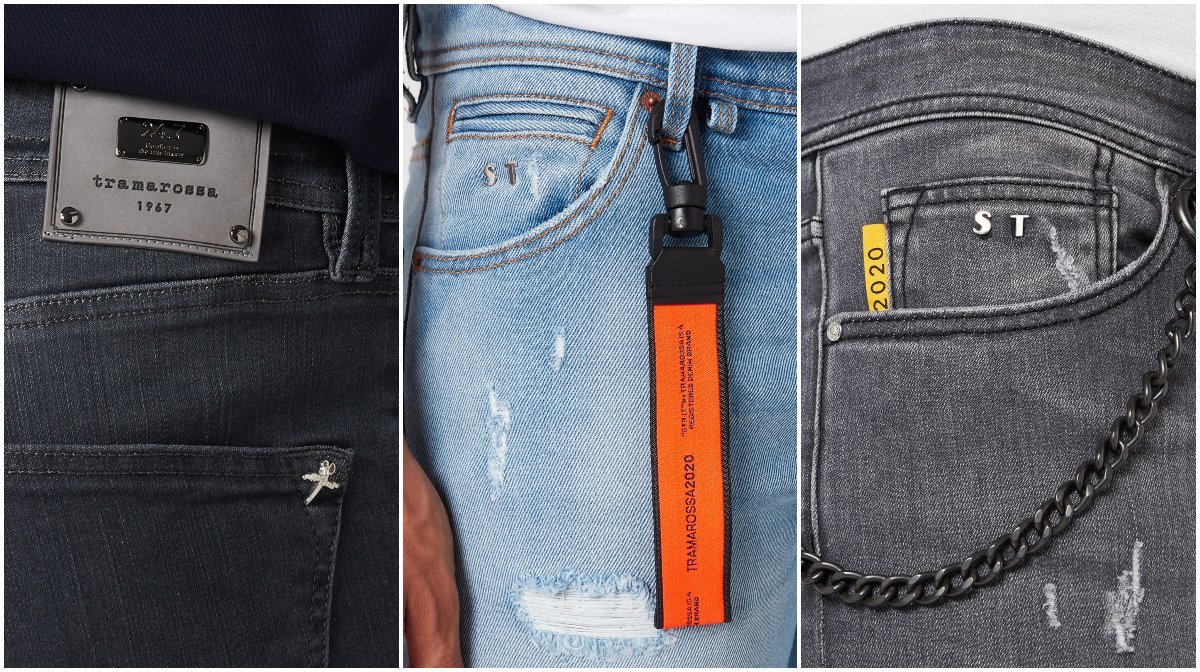 Answering all your burning questions about the history, style and sizing of Tramarossa jeans, here is our ultimate buyers guide for Tramarossa.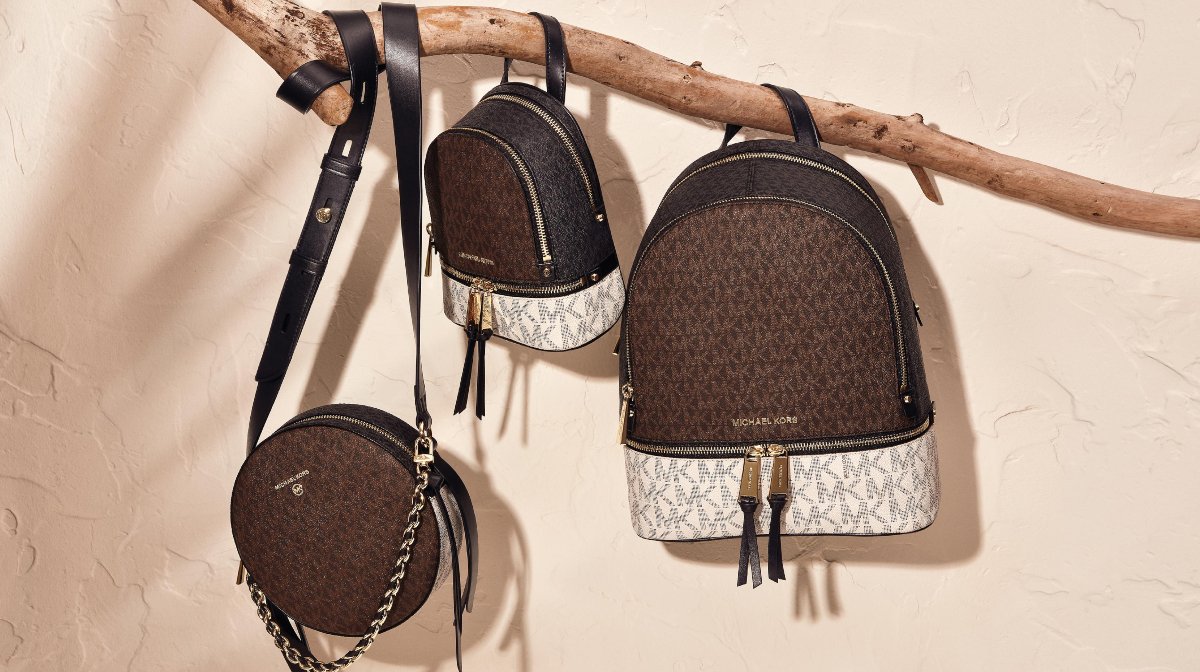 Answering all your questions about MICHAEL Michael Kors and the man behind the brand, here is our handy Michael Kors buyers guide.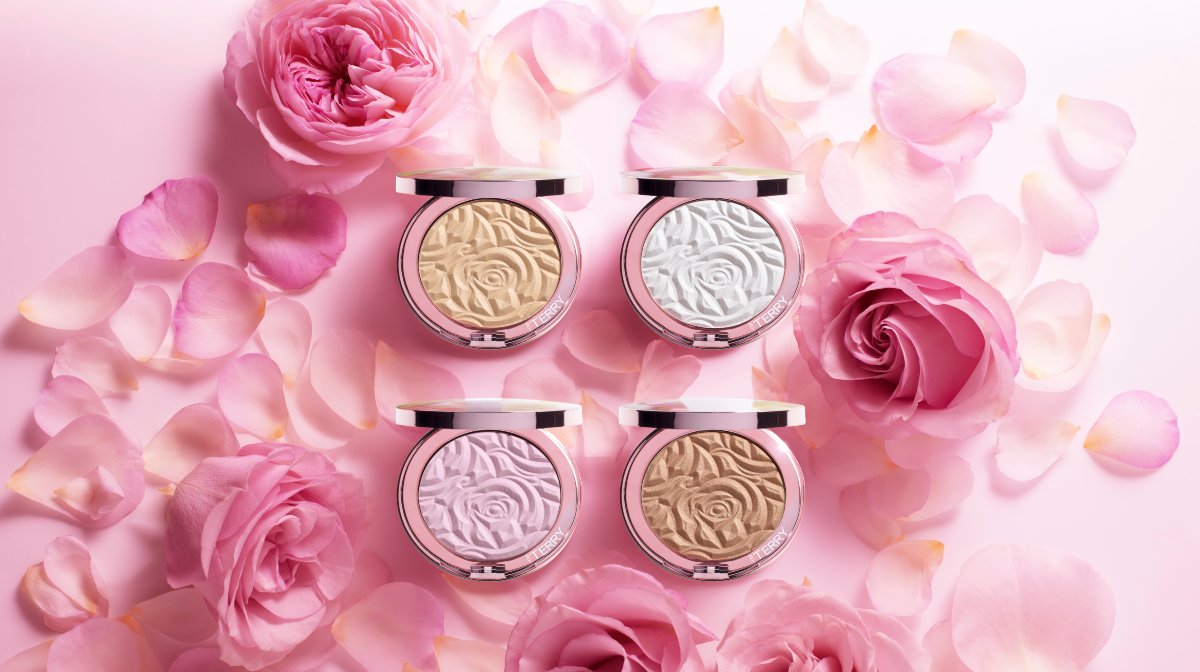 Not sure where to start when it comes to your wedding makeup? Here's our advice on things to think about ahead of your big day.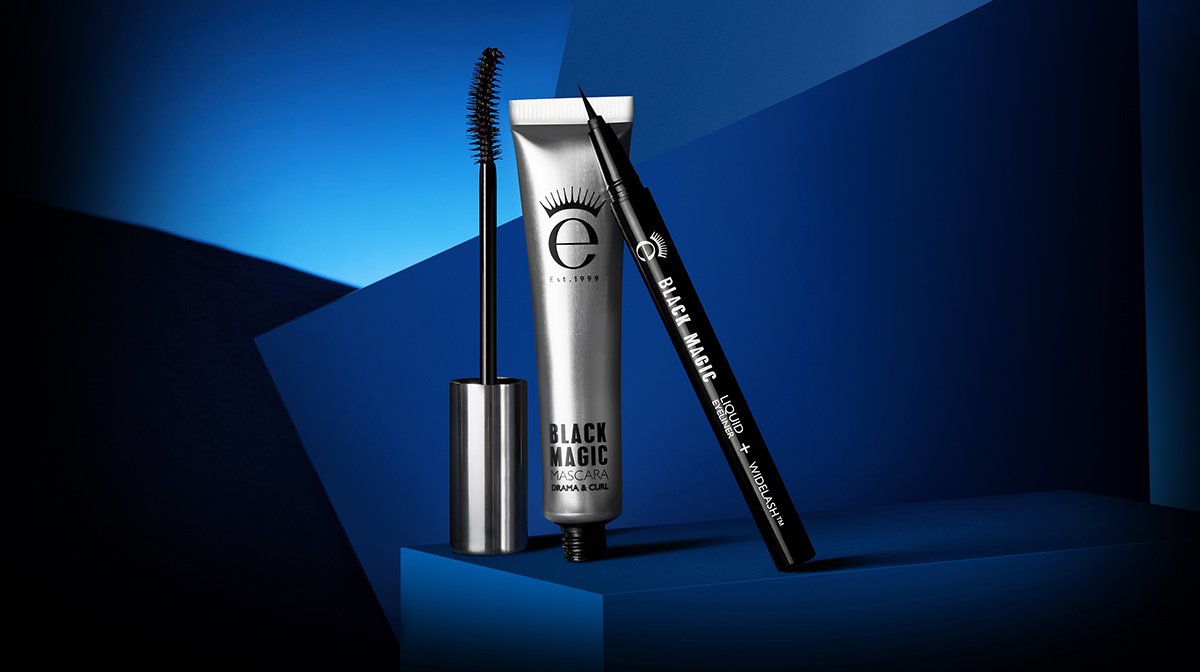 Introducing the Eyeko Black Magic duo, helping you perfect your eye makeup.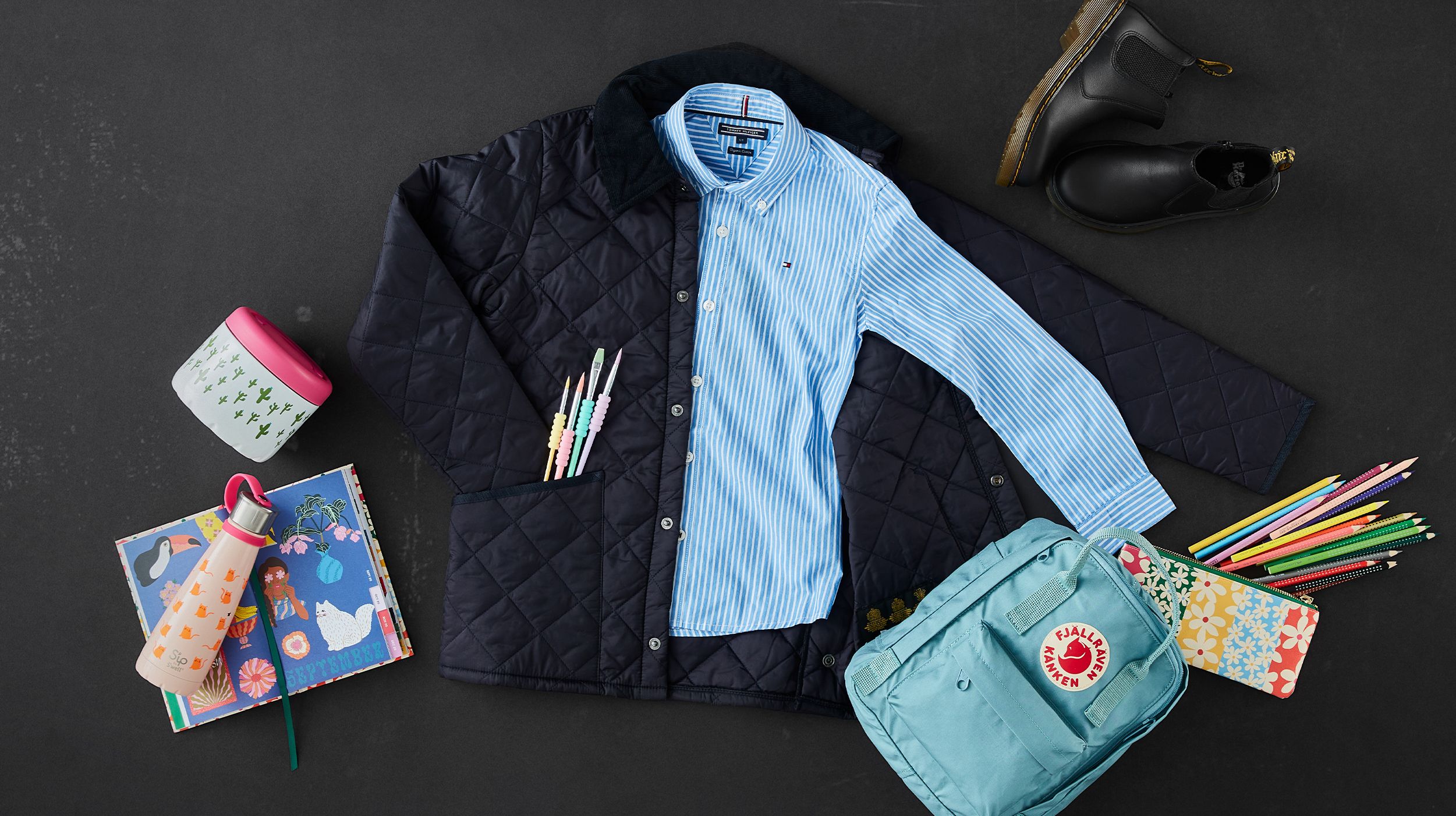 Helping take the stress out of the prep, here's a handy shopping list of the back to school essentials you'll need when September rolls round.