The first ever cricket game on the Nintendo DS will be available to play in just a few days so why not pre-order Freddie Flintoff's Powerplay Cricket from us and be in with a chance of winning a brand new DS Lite console.
The game promises to entertain as you step into the legendary boots of Freddie Flintoff and take on the world in this fast-moving, high-scoring arcade cricket game. Outwit your opponents with awesome bowling and build massive scores with your devastating batting. Master your skills and become the perfect cricket all-round.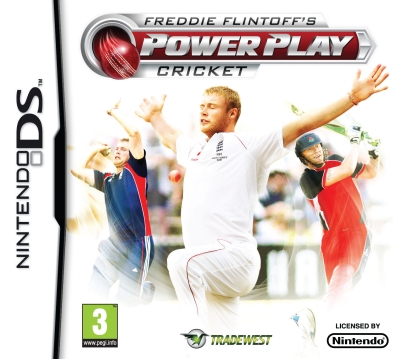 – Numerous gameplay and bowling options – including Spin, Swing and Seam
– Quick match, 20-20 and World Tour Game Modes
– 4 Bonus challenge modes – Batting Survival, Bowling Survival, Hit the Object and Slogging Distance
– Plus Net Practice Mode
– Action from 5 cricket stadiums from around the world
– Head-to-Head Multiplayer for double the fun and challenge
– Includes Leader boards and Trophy Cabinet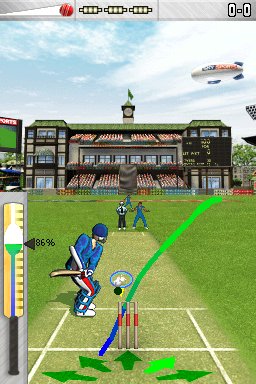 Pre-order Freddie Flintoffs Powerplay Cricket for a chance to win!