Click here to shop at TheHut.com!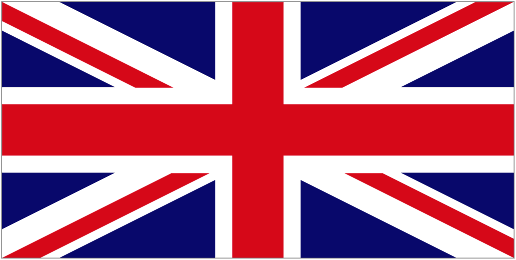 Good news !  We are now sending all games over £18 from mainland Britain.  There is no longer any risk of custom duties when you shop with TheHut.com.  Start enjoying our superb offers now!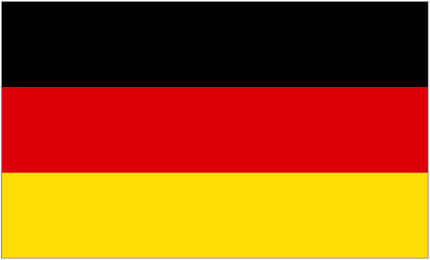 Es gibt schöne Neuigkeiten!  Alle Spiele von TheHut.com werden zukünftig ab einem Warenwert von £18 vom englischen Festland verschickt.  Somit besteht kein Zollrisiko mehr beim Kauf von TheHut.com.  Was bedeutet das für euch?  Mehr Schnäppchen und weniger Sorgen!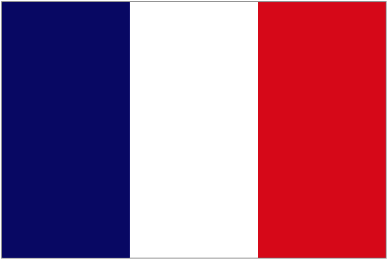 Bonne nouvelle ! Depuis le 1er septembre tous les jeux vidéos de plus de 18€ partent de l'Angleterre.  Ça veut dire qu'il n'y a plus de risque de douanes sur les jeux vidéos avec TheHut.com!